In the era of cut-throat competition, everyone wishes to have some edges over the others in order to succeed. Nowadays, many students are keen towards pursuing a few post-graduation courses so as to be more knowledgeable and of course to have an upper hand over those who don't have an additional piece to offer on the table. Examples of some post-graduation courses are Diploma in IFRS, Association of Chartered Certified Accountants (ACCA) course, Chartered Financial Analyst (CFA), Certified Public Accountants (CPA) etc. During this trend, if there is any course which is pursued most commonly by the CA students is CFA which is offered by the CFA Institute, US. In this particular blog, we would let you know the reasons why a CA student should pursue CFA. We would also make you aware of registration and scholarship details for CFA course.
If you want to learn MS Excel then you can subscribe to the MS Excel Club. An initiative by CA Neeraj Arora to impart the knowledge of MS Excel to CA Students so that they can go prepared for the articleship. Excel is also an extra asset for the CFA students.
Check Out the Club | Excel Club by Neeraj Arora (Click on the picture below)
Why a CA Student should Pursue CFA?
Here are some points which will clear your vision that why a CA student should pursue CFA.
Better Career Options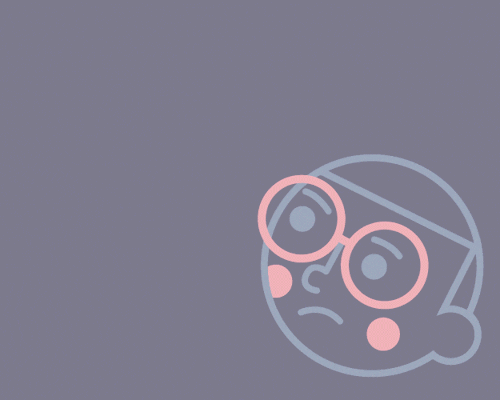 Since CFA is a specialized course in the field of finance, one gets better career opportunities. Areas such as portfolio management, technical and financial analysis are dealt with in a deeper manner. If you can have a hold over those complex theories and how they work in real life, you will definitely have better career options than a person who is a CA only. Not to mention it is assumed that you have completed your CA as well.
The financial management and financial analysis areas in CA final are like ponds, widespread but not deep enough. Whereas these subjects along with few others are like well in CFA course, limited dispersion but very deep. Hence from specialization perspective, this course has ample to offer.
Subject Knowledge Enhancements
CA students are made aware of the subject Financial Management at CA Inter level and the advanced level is introduced at CA Final level. Well, CFA takes this subject to a whole new level, as the chapters of CA Final SFM do take the shape of individual subjects. But, of course, the foundation created at CA comes in very handy and the linkages are there between CA & CFA. So, those students who have more interest in the financial subject and they are keen to know how financial markets actually work, should definitely look for this course.
Availability of Scholarships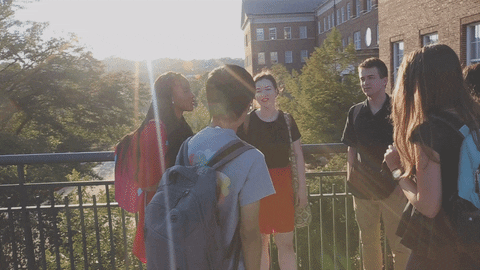 Often people can be heard saying that CFA is a bit expensive course to pursue especially when you compare it with CA course which is indeed very economical. But the CFA Institute does have few scholarship programs through which they offer scholarships to eligible candidates every year. These scholarships cover the most part of course registration and exam fees and hence making it doable for people from humble backgrounds. We have discussed a bit more about scholarship in the later part of this blog.
Better Utilization of Time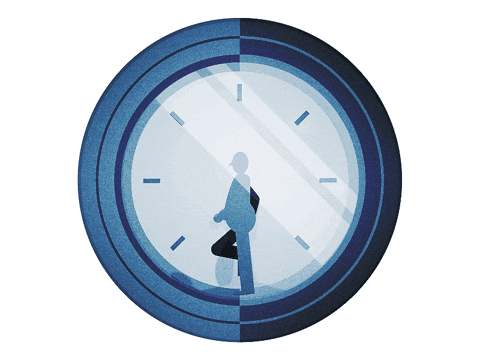 Like CA, CFA is also a distance learning program, hence the spare time which students have while pursuing CA can be used to study CFA. If someone plans properly, there are high chances that he will be able to complete at least 2 levels of CFA until he completes his CA.
A CA student can start preparing for CFA Level I after appearing for CA Inter exam. Till the time results will be announced and the hunt for articleship will start, he can complete the major portion of CFA Level I syllabus. After initiation of articleship, the syllabus which is left should be covered along with the revision of the syllabus completed earlier. Take a week off prior to the exam date, revise thoroughly, attempt end of chapter questions and mock tests and you are good to go.
Similarly, CFA Level II can be prepared for in the first year of articleship itself. But after that, the focus should be shifted to CA Final as that's also important. It would be a bit hassle to manage such studies with the office, but once done it has greater advantages to offer. Again what matters is the planning and execution of the same.
Globally Acclaimed Qualification
CFA charter is recognized worldwide and even someone wishes to make his career in some different part of the world, one can do so with the help of this degree. CA course is also recognised by more countries now than earlier, but the reach of the CFA charter is undoubtedly better.
Registration
Firstly you need to go to the CFA Institute portal (https://www.cfainstitute.org) and register yourself there. Further, you will need to register for the CFA Level I exam attempt you wish to appear for. CFA Level I exams are conducted twice a year i.e. in June and December, whereas Level II and Level III exams are conducted only once a year i.e. June. While registering you will need to enter your personal details like name, address, education, employment, nationality, passport etc.
Please note that the passport is mandatory to register and appear for the exams. So, if you don't have it, you will need to apply for it.
Scholarship
CFA Institute provides scholarships to the students on the basis of applications received from them. These scholarships are awarded under various categories such as Access Scholarship, Women's Scholarship, Student Scholarship, Professor Scholarship, Regulator Scholarship and Media Scholarship.
The quantum of the scholarships awarded and the deadline for applying for same can be checked at the below link:
https://www.cfainstitute.org/en/programs/cfa/scholarships
Usually, they ask for the educational background a candidate has and certain details about incomes, expenses, assets and liabilities. They offer scholarships on the basis of need and financial situation of a candidate. So, if one wishes to apply for it, he must definitely do so as the scholarship reduces the cost of registration and exam to a great extent and makes it affordable to pursue.
Conclusion
With all due respect to the CA course, students may lack some technical skills related to financial management and financial analysis areas. Hence they may need to strengthen their knowledge base in a particular area so as to be able to create a niche for themselves. In the process, they also improve their chances of getting recruited at the right place which usually doesn't happen nowadays. The CFA charter makes you globally recognizable and employable. You can also have your own consultancy firm. From that perspective, it can safely be said that the NPV of this course is definitely positive as the benefits outweigh the costs and efforts put in to pursue this.
Check Out | Steps to Build your Startup
Many thanks for going through this blog. If you have any question or suggestion, you may leave that in the comment section below, we will be happy to respond.