Has it ever happened that you take your examinations but you don't feel satisfied with your performance? Your examinations are over but you still feel like something is missing. You try to enjoy the period between the conclusion of examinations and publication of results. Try to mask an unknown fear behind all those days of fearful enjoyment. You try to ward off all possible negative thoughts. Try to convince yourself that thinking of such outcomes is normal. But deep down we all know what actually happened.
We know that we snapped. Know we tried really hard and gave our 100% but it still wasn't good enough for the examination we just took. We know that our performance in the examination was nothing near to what we expected it would be. Know that we are not sure if we should forget everything and continue enjoying or restart the preparations for the upcoming attempt. And we know that you are wondering if it's just you or does it happen with others, too. We know that you are looking for guidance too.
Check Out | Stock Market for Beginners
What to do after the CA exams if you are not happy with your performance?
1. Confirm your fears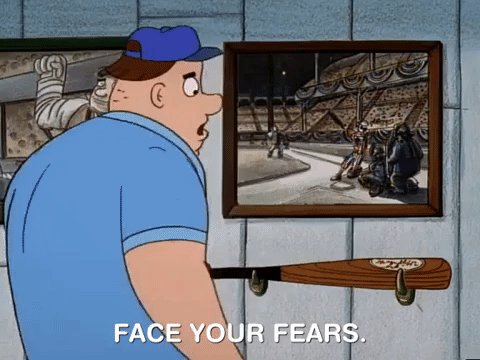 Take out some time, sit back and give it a proper thought. See if your fears are actually viable. Analyze each and every paper and see where you committed mistakes. When you finally see where you stand, that's when you move on to the next step. In case the analysis reveals an otherwise situation, i.e., a possibility of positive result then that is a totally different topic of discussion. But for now, we head on to the next step.
2. Do SWOT Analysis
Pen down your Strengths, Weaknesses, Opportunities, and Threats on a piece of paper.
For Example, Suppose Mr. X is efficient in Law and Taxation but finds difficulties in solving the sums of Cost Accounting and Financial Management. Also, he finds difficulties in getting a hold of Auditing and Assurance, Information Technology and Strategic Management.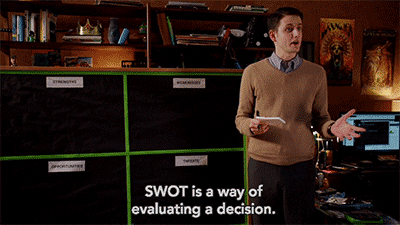 So, in this case, For Mr. X :
Strength: Law, Taxation
Weakness: Cost Accounting and Financial Management
Opportunity: Introduction of 30 marks Objective-type Questions, which will aid in boosting marks in subjects like Auditing and Assurance, Information Technology and Strategic Management
Threat: Lack of practice
This way, one will get a clear picture of what should be done to fill all the possible loopholes.
This eliminates the universal question of "Where to start?"
3. Get Started
Once you know where the issue is arising, get started with the most difficult subject first. See which paper did not go well. See where you went wrong. Rectify your error and practice it until you get 100% confidence over the topic.
For Example, Mr. X, in this case, might want to start off with Cost Accounting and Financial Management.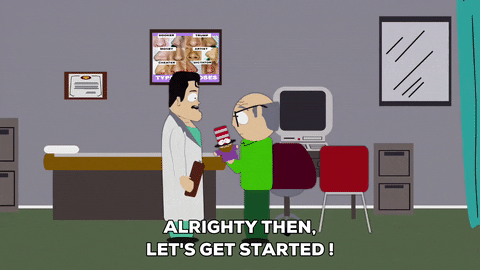 4. Practical + Theory
Always take up one practical subject with one theory subject. Solving sums for the whole day might become monotonous. So, a blend of theory subject along with practical one might help you cope up with possible boredom.
Here,
Along with Cost Accounting and Financial Management, Mr. X might want to take up:
Law: When he wants to maintain interest in the study routine.
Auditing and Assurance or Information Technology and Strategic Management: When he wants to cope up with two difficult subjects, simultaneously.
5. Take up Small Portions at once
Do not get too ambitious and plan on completing one whole chapter in a day. Take up small portions in the beginning. This will boost your confidence. As you start getting confident day by day, gradually increase study time and coverage area over the period of time.
6. Maintain Regularity
Being irregular is even more harmful than not studying at all. When we are irregular, we fail to retain the number of concepts that we actually can. What happens is, we study one topic today. We take up the second topic after four days. We have already forgotten the first topic. Yet, we get an illusion that we are studying. This harms more than being sure that we are not studying at all. That is why being regular is important.
If you find it difficult being regular, try rewarding yourself every day.
For Example, you love reading books. Set up a goal of doing let's say, 10 sums from a certain concept of Cost Accounting. When you complete those 10 sums, reward yourself by reading a chapter or two from your favorite book.
This may be applied for any kind of activity one loves like Writing, Watching TV Series or Movies, Singing, Dancing, or even playing PUBG, for that matter.
7. ICAI's Materials for Preparation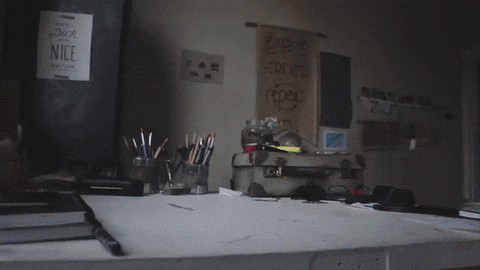 The Institute of Chartered Accountant of India is a statutory body set up by an Act of Parliament which is, The Chartered Accountants Act, 1949. For achieving glory in examinations conducted by this Institute, we need to abide by its rules and regulations. The same goes for studies. For clearing examinations, we need to follow the aid provided by ICAI in the following manner:
Study Material
Practice Manual
Revision Test Papers
Mock Test Papers
Past Examination Papers
Amendments
Genuinely solving all of these shall not leave any trail of lack in practice.
8. Revision
As exciting it is to cover all the tools provided by ICAI, it is equally important to remember that revision is just as much important.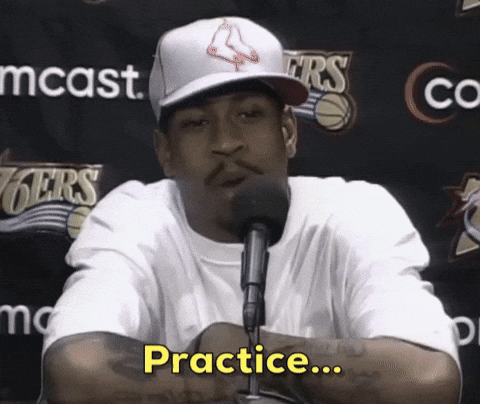 Covering the whole syllabus is not as difficult as corrugating it. One who can set every lesson to its place in their mind, connecting all the provisions wherever needed, fear no defeat. Such kind of revision helps during the examination while recalling all the information grasped during the period of study.
This level can be achieved by anyone over the period of time provided the student is regular and willing to work hard.
Check Out | Download CA Inter Question Papers for May 2019
Points to Remember
Do not get overwhelmed by the length of the syllabus. Keep covering your portion and you will reach the finishing line.
It is okay to panic at times. When experiencing so, take deep breaths and drink water.
The number of attempts does not matter as long as you are willing to get back up and resurrect yourself.
It is important that you learn something from every attempt.
Do not appear for examinations just for the sake of doing it.
Nobody is here to judge you. So, forget about what your relatives, neighbors, colleagues, and friends say about you. Had they known what it feels like going through this whole process, they would be signing a company's Balance Sheet at the moment instead of judging you. And thus, even if they judge you, their judgment does not matter.
Your family is with you. Nothing else should matter.
You got this!
"When the going gets tough, put one foot in front of another and just keep going. Don't give up."

-Roy T. Bennett
All the Best!