We all tend to listen a lot about time management for students very frequently. This is a hot topic given the fact that we have multiple options to spend our time on, and often we select the wrong options and later on regret those. Now, what makes all the difference is how you utilize your time. Before we go on, we need to understand what exactly is "time-management".
If you want to learn ms excel then you can subscribe to the MS Excel Club An initiative by CA Neeraj Arora to impart the knowledge of MS Excel to Students.
Check Out| Excel Club
What Is Time Management?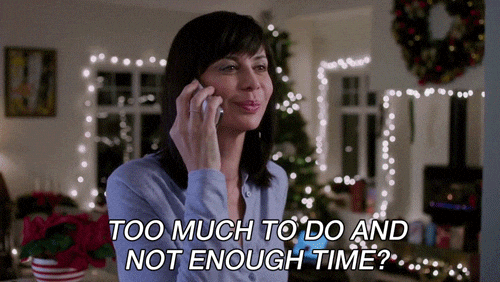 From the students' perspective, it is an art by which a student can do all the things in the limited time frame to be successful in exams. The things he may need to do may be to complete his syllabus in time, get them revised thrice, attempt mock tests etc. Often we say that we need to manage time to be productive and achieve what we want to, but the truth is different. It is more about managing ourselves so that we can have a track of every single minute. We should know where our minutes are going. Once we are able to do that, we will be on top of our time. It's all about efficiently performing more number of tasks in a similar amount of time allotted to us.
Check Out | Audit Classes May2020 Batch
Techniques To Become Pro At Time Management
Below are some techniques which will help you in time management & you can manage your time in an effective manner by following these techniques:
1. Break Your Goals Into Minutest Parts
This is the basic thing to be done. Break your bigger goal into small targets that can be quantified. Allocate a feasible time limit for each target. The quantification is the key, and quality is to be taken care of undoubtedly. But, at the same time, you need to measure how much time you spend on the given target and how much you deviate from the allocated time. We understand that deviation does exist, but the trail should be to keep it the bare minimum possible.
2. Use Your Travel Time Wisely
Since the students need to roam around for various reasons, be it due to office or classes and while doing so, we spent a good amount of time. One can use that time to his benefit by quickly going through a concept or a chapter, or by listening to audio podcasts (preferably the ones recorded in his voice). Start doing this, and you will develop a habit of utilizing your travel time in a very efficient manner, and it's something that will benefit you for the lifetime.
3. Set Your Priorities Upfront
In point no. One we have discussed breaking the goals into smaller targets, but even before that placing, those goals is essential. If someone doesn't have any goal, how can one assume to be focused enough to achieve that? Now when you know that there are multiple things that you can spend your time on, you need to have your priorities set upfront based on the importance of tasks. So, even if you don't complete your whole to-do lists, you would have done those tasks which were of high importance. And that can be achieved only through prioritization.
4. Start Your Day Early
There are multiples time blocks in a day, and when you get up and start your day early, it leaves you with more time blocks than the rest of others. After getting up early, you can use that early morning time block to plan your day and to revise what you have studied last day. Not to forget, you should do some workout and meditation in the early morning, because that's what will keep you going in the long run. Late risers just keep on chasing the deadlines, and I am sure you don't want to do that.
5. Plan Your Day In Advance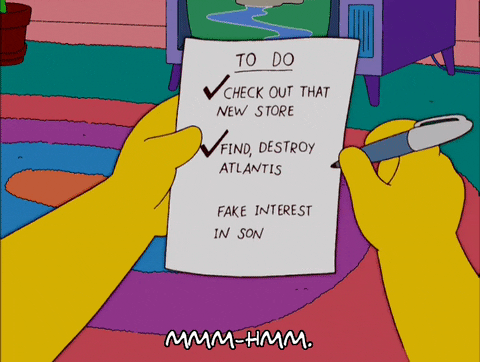 You should plan the whole of your day in advance. This must be done right after when you wake up (refer the previous point). So, when someone tries to spoil time, he will have some fear of not completing the to-do list for the day. It is advisable to keep a diary with you for dual reasons.
Firstly, you can note down the to-do list for the particular day. Further, you can pen down the ideas coming to your mind in the diary. At times, great ideas hit our minds, but since we don't track them, they tend to get buried. Track down your ideas, and if found good, go and pursue them. Coming to the to-do portion, reward yourself for completing the allotted task in due time and keep some penalty for not completing the same, otherwise, there won't be much use of maintaining the to-do lists and tracking them.
6. Sleep Appropriately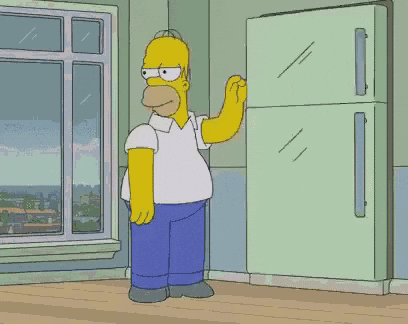 When you are planning to complete tasks in a given time, then you need to be completely focused on that. So, your mind should be active enough to focus appropriately. A minimum of 7-8 hours of sleep is a necessity for your body and mind to function optimally. Many think that scarifying sleep is an excellent way to hack productivity and wring a couple of extra hours out of the day. That's not true, and if you start giving up your sleep, then your mind won't function in a good manner, and you will miss out on your schedules.
7. Remove Unnecessary Stuff From Your Schedule
In a day, there are numerous tasks which we do and which are useless. Checking social media on regular intervals, gossiping, daydreaming are few of them. Just remove these sort of stuff from your schedule. Remember, you don't need to add more in your schedule to be more productive and efficient, you just need to remove a few things from there to create ample space. Check your priorities and act accordingly.
8. Weekly Review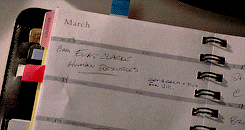 In the above points, we have discussed having goals, schedules and the time frames by which these should be completed. It's just one part of it and the second and essential part is to review how well you have done while adhering to those timelines. I believe you should do it every Sunday before starting the next week. Reward yourself for the good work done and do some necessary corrections wherever necessary.
9. Think While You Walk
As per research, our mind is in the best functional mode when we walk. So, let your mind process a few stuffs while you're on a walk. Also, walking is really good for your health. Personally, most of the stuff that I pen down strike to my mind when I walk.
10. Stop Binge-Watching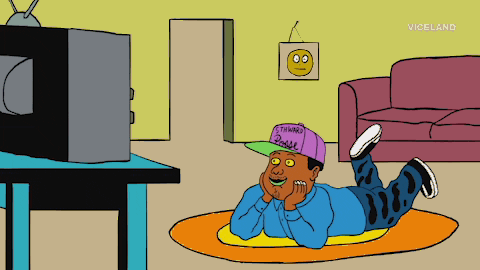 In today's world, a lot of online content is available on the internet, and not everything is worth surfing. A major chunk of these online content is web-series. Now why I am asking you to give it a miss is that these web series keep you hooked up and you spend numerous hours watching the content for absolutely no reason. If you feel like watching something, watch a movie of 2 hours and then move on.
11. Rejuvenate Yourself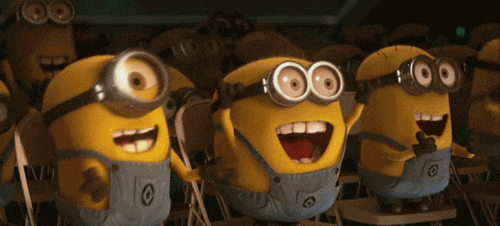 Guys keep some buffer time in your schedule to rejuvenate yourself. We are humans, and we can't function like machines, we do need some time offs and entertainment. So, do go out and do what makes you feel happier. It can be watching a movie, shopping or having dinner outside etc. Give ample amount of rest to your mind and your mind will respond accordingly.
Like everyone, we all have 24 hours in a day. What makes all the difference is how well do you utilize 24 hours allocated to you. That's where the importance of "time management" comes in picture. We always tend to believe that if we are busy, then we will be successful. We keep ourselves engaged in numerous tasks thinking we'll do everything, and then we find ourselves in a complete mess. Well, to be honest, what makes us successful is how well and efficiently we complete the essential tasks. Working harder is not everything, but acting smart is the need of the hour.
Check Out| Why Physical Health Is Important For Students
If you see the schedule of great achievers, you will find a few things in common, and one of those is time management. They workout, meditate, read books, and still, they are having enough time with them to be on top of what they are into. Well, that's because they have created such kind of schedules for themselves which don't allow them to waste a minute. This is one thing that we can definitely learn from them, and we hope this blog will help you to do that.
Thanks, guys for sparing your valuable time and going through this. If you're having any query, leave a comment below, we will be more than happy to respond.