Exams have recently concluded, and the students might be feeling very relieved. Well, that relief is evident, and this is the time when students want to sit, relax and enjoy at least until the result are announced. They are partially correct while doing so, but what if this time can be used to work on themselves on various fronts. This blog is specifically about the different types of skills to develop while pursuing CA (particularly at the current time when they are not having exam-related pressure and all). Hence read on to find the points where some work can be done to be more confident and to have an edge in this cut-throat competition.
Did you know that you can open your Demat account for FREE with us?
We have partnered with Upstox to provide Free Demat Account Opening services to our students. Not only this, students who open an account through us will also get Free Course on Basics of Fundamental Analysis.
Click on picture to get started.
Check Out | Open Free Demat Account
Skills to Develop for Students
Here we are going to share some skills and habits which students should follow.
Start Reading Books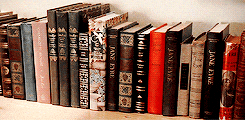 It is a silly mistake that we don't read books. There are a number of books available (either in printed form or through kindle) which you can go through and learn a lot of things. What books do is to change your perception about various things for good. So, the time and money that you are going to spend on reading books are ultimately going to pay you off multiple times.
Check Out | Articleship Course
Pick any genre (preferably non-fiction) and see which best-rated books are available. Then select one or two books and go through them one by one. As you are students, few recommended books are "The Compound Effect", "The Power of Habit", "Rich Dad Poor Dad", "Wings of Fire" etc. If you wish to have more recommendations, say that below in the comment section and we will come up with more. You need not necessarily agree with everything that's written in the books, that's fine. But even in that case, you will be having a more powerful thinking pattern than earlier, and that's precisely what you need right now.
Learn to Express Yourself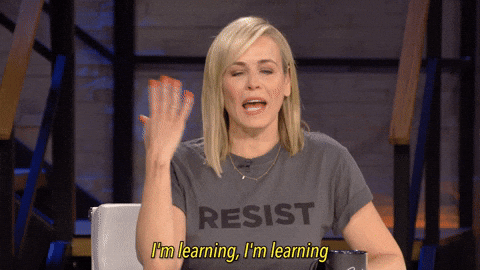 Knowing something and having the ability to show that are two separate things. Communicate what you have learnt to yourself. Think yourself as an audience and then figure out what details you will need if you were to understand that as an audience. Although communication is altogether a whole different chapter, few basic things to know are as below:
Have the clarity of content to be useful
Variate your pitch tone
Try to be interactive
Ask for questions and feedback
It is going to help you in a significant way wherever you go, whether in an interview or a team meeting. If you learn to express yourself, you can be way more useful than ever. And who doesn't want to be that?
Participate in Student Conventions
Many students aren't even aware of the fact that ICAI organizes students' conferences right after the conclusion of exams. Various branches of ICAI ask for papers from students on different topics, and they provide a chance to selected candidates to speak in front of the audience. Trust me! that is a fantastic experience. You get the opportunity to roam different cities, meet new people, create lovely memories and of course, to express yourself. These things are significant to groom yourself both as an individual and a professional.
We tend to blame ICAI quite openly, but there are lot many things that the Institute is doing, and we don't even know that. Have a look at the students' journal to know the details of such programs, i.e. date, place, topics etc. Pick topics you have some control of, do some research and then write content, prepare that standing in front of the mirror and hope for the best.
Check Out | Group Discussion Course
Update yourself with recent developments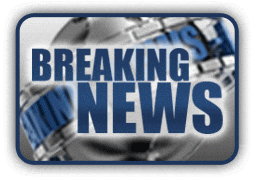 A lot is happening around in the country and the world daily. At least you should know the relevant developments if not all. What events occurred, when and why those happened, try to put your questioning mind to work. E.g. what were the Supreme Court's findings in the iconic Ayodhya Ram Mandir case? What happened in Maharashtra assembly recently? First pink ball test match in India? etc. We are not asking you to be an expert of these. But you should have a fair bit of idea about what's going on. Start following relevant news, pick newspapers and read articles but avoid watching political debates. You all have studied Auditing, so we should not be saying more about it, you know what we mean.
Develop Writing Habits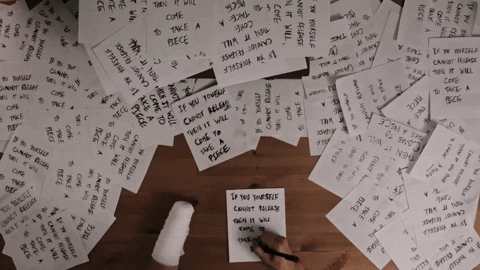 It is the stuff that you will require in any job you will do after your qualification. You should have necessary writing skills to be able to write emails, establish formal communication etc. Although this point is somewhere linked to point no. Three above, where you are required to know about something, do some research and try to write that in the best possible way you can. Have an idea about who is going to be your audience and accordingly decide what words and phrase are to be used. You can also try writing blogs for CA91.in on relevant topics, and you may just get read by many people there.
Focus on your Health
Last but certainly not the least, focus on your health. Know what you intake as your food, is that worth taking or not? Do some physical exercises, because you certainly don't want to appear as a 35 years old person when you are in your early twenties. Make this a habit as it will be the saviour when you are working for full day sitting on a system. Sitting for so long on the computers/laptops has got its adverse effects, which can be neutralized by exercise only, hence incorporate this in your daily schedule.
Check Out | Value Investing Club
It is understandable that you hardly get time for personal skills to develop during your study days, but this is the time which you can utilize for all these. If you study thoroughly, you will be able to clear the exams, but what next? How would you be able to differentiate yourself from the rest of the world? Well, we believe this blog has answered such type of questions. Because it's only you, who need to work to sustain in this competitive world, try to create a niche for yourself, keep hustling, things will turn out to be good. If you have any query or if you wish to point out more skills that can be added, please comment below. We will be happy to respond. Many thanks for your time. Keep reading. Keep growing.
Check Out | How to Utilize 2 Months After CA Exams??