Everyone wants to do something or achieve their goals. But wanting and executing are two different things. So what's the difference between those who make their goals and those who never reach their goals. It's nothing else than self-motivation.
As we know, life is not a bed of roses; it has thorns also. Things are not constant in life. There are many times when we feel low. It depends on the person how he reacts to the situation.
It is self-motivation which keeps on forcing a person to work towards his/her goals.
Now, you might be wondering what the self-motivation is?
What is Self-Motivation?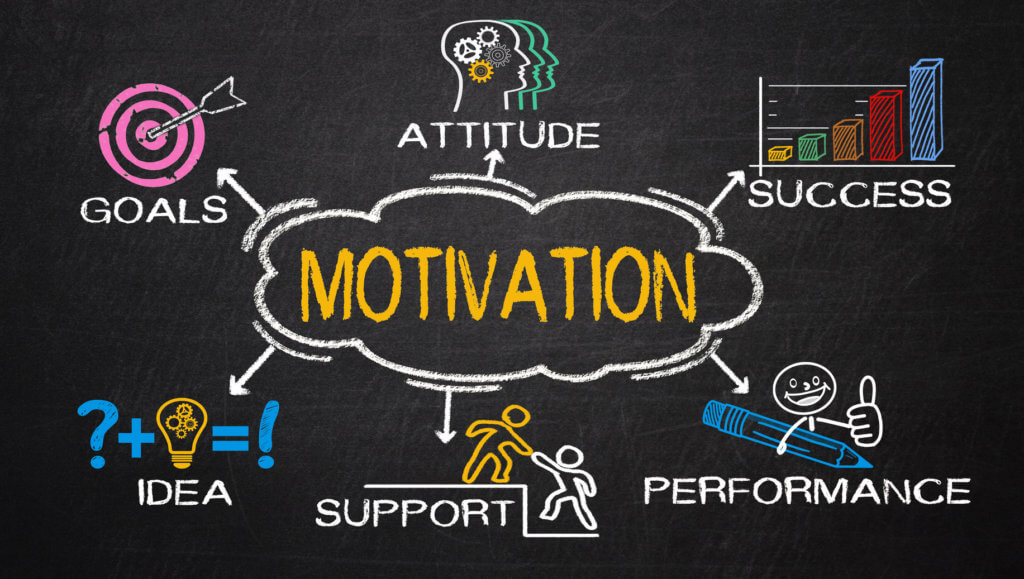 "Self-motivation is, in its simplest form, the force that drives you to do things."
The best kind of motivation is self-motivation.
Self-motivation is the force that keeps pushing us to go on. It's our internal drive to achieve, produce, develop, and keep moving forward. When you think you're ready to quit something, or you don't know how to start, your self-motivation is what pushes you to go on.
With self-motivation, you'll learn and grow – regardless of the specific situation. That's why it's such a fundamental tool for reaching your goals, achieving your dreams, and succeeding, in this journey, we call life.
Personal drive to achieve, the desire to improve or to meet specific standards;

Commitment to personal or organizational goals;

The Initiative, which he defined as 'readiness to act on opportunities'; and

Optimism, the ability to keep going and pursue goals in the face of setbacks.
What are the Advantages of Self-Motivation?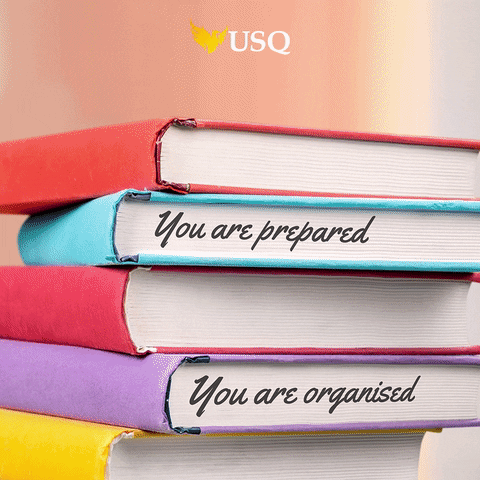 There are many advantages of self-motivation:
Self-motivated people tend to be more 

organized

They have excellent

 time management skills

Self-motivated people have more 

self-esteem

They are 

confident

Self-motivation 

lasts longer

They are 

straight forward

, i.e., they know what they have to do and what don't

They are 

bright

, i.e., don't get confused among available options

Understanding and developing your self-motivation can help you to take 

control

 of many other aspects of your life.
Some tips to Stay Self-Motivated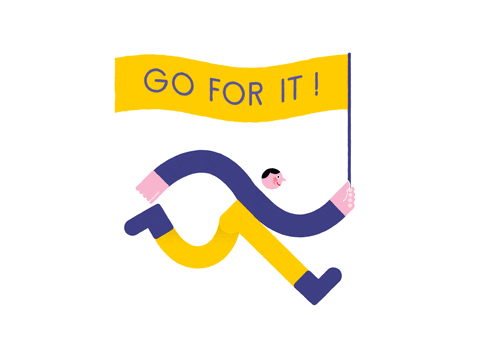 Setting high but realistic goals ( SMART ). It is a way to enhance self-motivation. Here, SMART refers to:

S – Specific

M- Measurable

A- Attainable

R- Realistic

T- Timely
Tips to Stay Self-Motivated
Seeking 

constant feedback

to figure out how to improve. You can take feedback from your seniors about your work on a timely basis. You should always welcome their suggestions and implement them. If they tell you any negative point, then also accept and work on them.

Continue learning

 and 

acquiring knowledge

(i.e., develop a love of learning). Keep yourself updated to the latest changes in the environment. Don't fear from adopting them.

Spend time with 

motivated, enthusiastic, 

and 

supportive people

. Stay away from negative people. Find some people who motivate you. They can be your parents, family, teachers, friends. You can use YouTube, Facebook and social sites where you can find motivational videos.

Cultivate a

 positive mindset

 and work on your 

optimism

 and resilience. Never fear from doing any work. You should have an attitude of "I can do it". Always remember this-
"Don't fear from failure keep putting your efforts,

You will succeed now or after some time".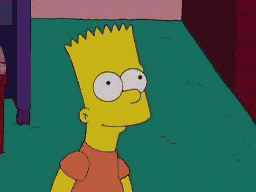 Identify your 

strengths

 and 

weakness

 and work on them. Work over your weaknesses and make them your power. For example- if you are a student and one of your subjects is weak, give that extra subject time.

Avoid procrastination and work on your 

time management skills

. Set a daily target, make a proper time table and do your work accordingly. Don't postpone your work.

Give yourself 

rewards

 for achieving your targets whenever you achieve your goals, compensation yourself. It motivates you.

Be your competition

. Don't compare yourself with others. Compare yourself with your previous self. It will help in keeping track of your progress and keep you motivated.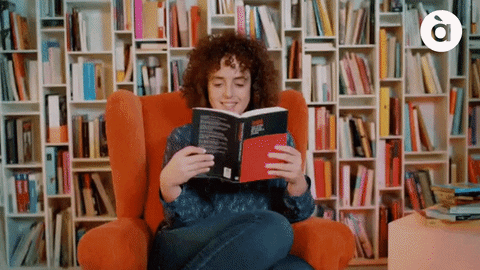 You can read 

self-motivation books

to keep you motivated.
Check Out | Motivational Books For CA Students
So here are some tips which help to keep you self-motivated. We hope you like the article, please share it to your friends also might be he/she need it. If you have any tips apart from this please share in the comment section. So keep motivating yourself and others also.