Few days are left for 2019 to end. New Year comes with new hope & this blog is for those CA Students who have seen failure in 2019 or are not satisfied with their performance in Nov 2019 attempt. In this blog, we are sharing some new year resolutions for CA students. Exams are the same for all and ICAI certainly is not partial with anyone. So what exactly is the reason??
Friends, I have personally seen failure, so I know what it feels when you see failure in CA Examinations. And at the same time, I know how to come back as Quitting can never be an option.
Check Out| Share Market for Beginners 2020
New Year Resolutions For CA Students
Following are some pieces of advice that every CA Student must follow and believe me this will surely transform you as a student and will convert failure to success:
STOP BLAMING ICAI FOR YOUR FAILURES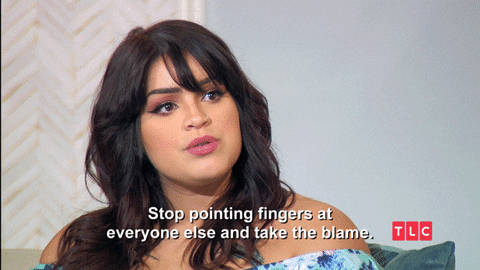 Yes, one thing you should stop doing is to stop blaming ICAI for your failures. Yes, there are several issues in checking, but the same is not with every student appearing in ICAI Examinations. You cannot generalise the situation and say that all copies checked have issues as if this would have been the case, then nobody would have cleared the Examination. Yes, the system should be robust and transparent & no student who deserves to pass the Examination should suffer because of the mistake of the examiner.
 It is observed in the last few years, that students have a negative attitude towards ICAI and blame ICAI in case of failure rather than doing introspection. If blaming can solve the problem, then keep on doing, but the fact is you have to introspect & work on your mistakes (if any) & move on. ICAI is taking and has taken a lot of steps to improve the Examination and checking pattern and time is not far when we will see 100% accuracy in checking. So have a positive outlook towards our mother body "ICAI".
TALK TO YOURSELF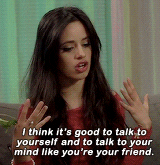 You know yourself the best, so if you are struggling to clear ICAI Examination or exams didn't go as expected then spend some time with yourself instead of taking advice or watching motivational videos to boost your morale. Take a notebook and write down reason which leads to your failure or bad performance in the Examination. Do this exercise subject wise starting from the subject in which you scored worst or which went worst. Friends, I always scored what I deserved and in 90% of cases, the problem with the student only. There is nothing wrong in introspecting, as this is the first step towards success.
Check Out| Why students fail in CA exams, Who is Responsible?
PREFER ICAI STUDY MATERIAL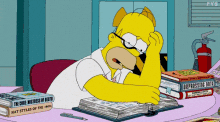 Chartered Accountancy is a Distant Learning Course, and ICAI hs prepared study material in such a manner that it is sufficient for self-study. Students usually prefer private tutors' books over ICAI material which again is a reason for performing poorly in ICAI Examination. I am not saying other author books are not good, but you should use them as complimentary with ICAI material and not as a substitute for ICAI material which can prove to be fatal.
Ever thought that why you scored so well in Boards examination and here, you are struggling to go past 40%??? There are two reasons, according to me. One is neglecting ICAI material and second is not doing writing practice. Friends sitting directly in ICAI examination without sufficient writing practice can never give you a positive result. You should appear in ICAI Mock Tests or some other good Test Series before appearing in ICAI Examination.
PREPARE SELF HANDWRITTEN REVISION NOTES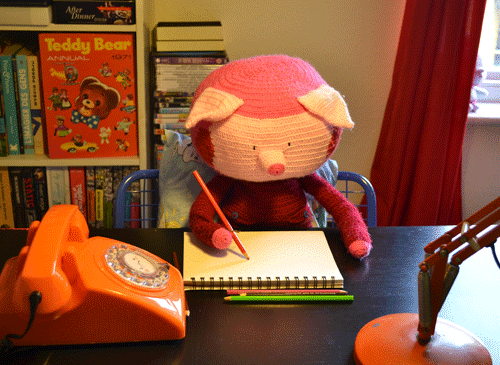 Self Revision notes are always better than Revision/Summary Booklets available in the market as once you prepare the notes, you will never forget the provisions/ concepts. Everyone start preparation before 3-4 months of the exams, but the deciding factor is 1.5 days before the exam. That's where the difference lies. A lot of students fail to revise the entire subject in 1.5 days, and then go into the Examination with 60-70% of the syllabus revised and without revising 30-40% syllabus which although they have done during last 3-4 months. The main reason is that they have not prepared crisp handwritten notes & revising from the main book is far from reality. Only summary notes can help you to pass the Examination.
BE WISE WHILE FILLING EXAM FORM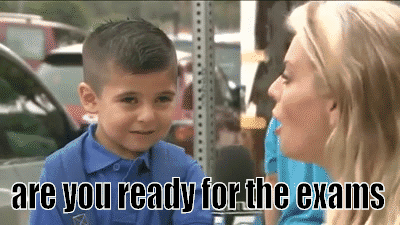 As I have told earlier also in this blog that you know yourself the best. Before filling examination form, talk to yourself that whether you can actually handle the pressure of both groups and revise all the eight subjects together at least two times in the time available. Make a Plan & if the plan doesn't look feasible, then please appear only in one group. We are neither here to satisfy our ego nor to compete with anyone. Everyone has a different understanding and grasping power, so please don't compare yourself with anyone and don't go for both groups until and unless you are very sure that you can handle the stress and syllabus.
Yes, I am demotivating you on this point, but this is important because a lot of students fail just because of myths like set off and all if they appear in both groups. Yes, you get set off, but you have to cross 40 marks first in all subjects. Think that way!!!!
When ICAI is giving an option to appear GroupWise, then what's the harm. It's better to become Chartered Accountant 6 months late than getting demotivated after appearing in Both Groups and failing. I strongly suggest that until and unless you are aiming a rank or you have prepared a feasible plan for both groups, don't go for both groups.
ALLOCATE TIME FOR WRITING PRACTICE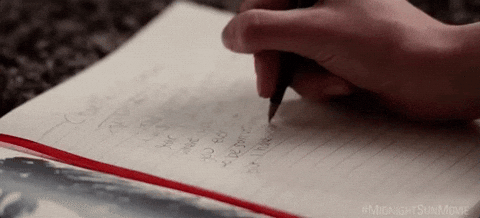 During the last one month before the Examination, you must practice writing at least one test paper of 3 hours daily under examination condition. The test paper could be ICAI's past attempt papers, Mock Test Papers, Tutor's Test Paper etc. Those who sit in ICAI examination with sufficient writing practice have an excellent chance of clearing the exams. Since such students are more confident, and at the end of the day, everything is about time management. If you fail to manage those 3 hours well then certainly you won't succeed. ICAI is conducting two mock test series before each attempt, and you must go to the centre and appear in those tests.
MAKE DAILY SHORT-TERM PLANS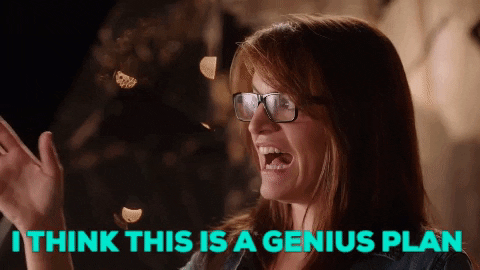 We usually see that students make long term plans for two months, three months & so on. I would suggest you to make short term plans, like a daily plan or a plan for maximum a week so that you can change the plan for next day or next week based on the execution of the earlier plan. Planning is essential to clear CA exams, and without an effective strategy, you cannot clear the Examination. At the same time plan has to be feasible which you can achieve; otherwise, this can also lead to frustration and demotivation. So, make a habit of planning and make a small diary for daily plans and before going to sleep, write there whether day went as planned and make a plan for the next day accordingly.
MAKE EFFECTIVE REVISION STRATEGY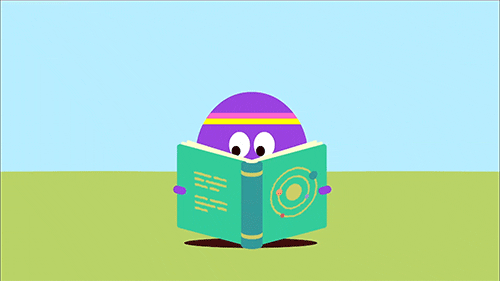 You have to design an effective revision strategy as lack of revision leads to failure. Now, what is this strategy?? You should revise whatever you do in a day within 24 hrs and then revise the same thing again within a week. This way, you will be done with the revision of a topic two times within a week. Once you have done 2 revisions, there are fewer chances of forgetting that particular topic. This is the best revision strategy according to me, mainly for theory subjects. Always cut downtime in each revision, i.e. if first reding took 10 mins then first revision should take 5 mins and second revision should take 2-3 mins. In this way, only you'll be able to revise the entire subject in 1.5 days. Start making short notes with first reading only and revise only from your handwritten notes.
The above are some resolutions which every CA Student should make to pass the Examination in the next attempt. The points mentioned above are applicable equally for CA Inter as well as CA Final Students. I have tried to cover most of the relevant points, and if you wish to add anything, you can share your thoughts in the comment section below.