There's a new library in Faridabad – Library for all students. It has some amazing facilities and provides you with a space which will encourage you to work harder for your goals and be a facilitator in achieving them. Here are the facilities of the Library for All Students-
Address: NIT Branch- 3/A, 156 D, Ist Floor, Chimni Bai Dharmshala Road Opp Meenu Kapoor Hospital NIT 3 Faridabad.

Contact: 09953901004

Library will start from 9th Sep 2019
Library for All Students Facilities
Comfortable Atmosphere
What is the point of a space if it doesn't provide a comfortable atmosphere? Since you'd be spending a lot of your time of the day in the library it must be comfortable. Library for All Students provides a comfortable atmosphere which is ideal for all exam preparation.
Complete Silence zone
You're on a mission to achieve your life goals. And of course, you need a space which provides a complete silence zone. Library for All Students is that space for you. There's pin-drop silence in this library and no one will disturb you.
Self-study Purpose
"Practice makes people perfect", and the way to practice is through self-study. We know how important self-study is. You can use this library for self-studying purpose with a clear target in your mind of achieving your goal.
Fully Furnished
It's a new library in Faridabad. Hence, it is fully and neatly furnished. You'll get your own personal space wherein you can study peacefully.
Fully AC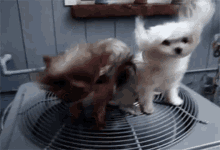 The basic necessity in this scorching heat. Library for All Students – the new library in Faridabad – gets you covered. It is a fully air-conditioned space so that you don't have to worry about the heat and can just focus on your studies.
Charging Facilities
This is a technology-driven world. Since we are progressing towards 'Digital India', our usage of laptops and mobile phones are increasing as well. We watch our classes on our phones and laptops now, at our own pace. For this very reason, Library for All Students provides you with charging facilities so that your battery doesn't get drained.
Power Backup-Genset
You know the power-cut situation in Faridabad, this New Library in Faridabad understands that. That's why they provide power back up facilities so that you don't have to face any inconvenience on the hands of a power cut.
Free WiFi
Yes! you'll also be getting free WiFi which will ensure you don't face any problem because of poor internet connectivity. Now, isn't that great?
Tea/Coffee Available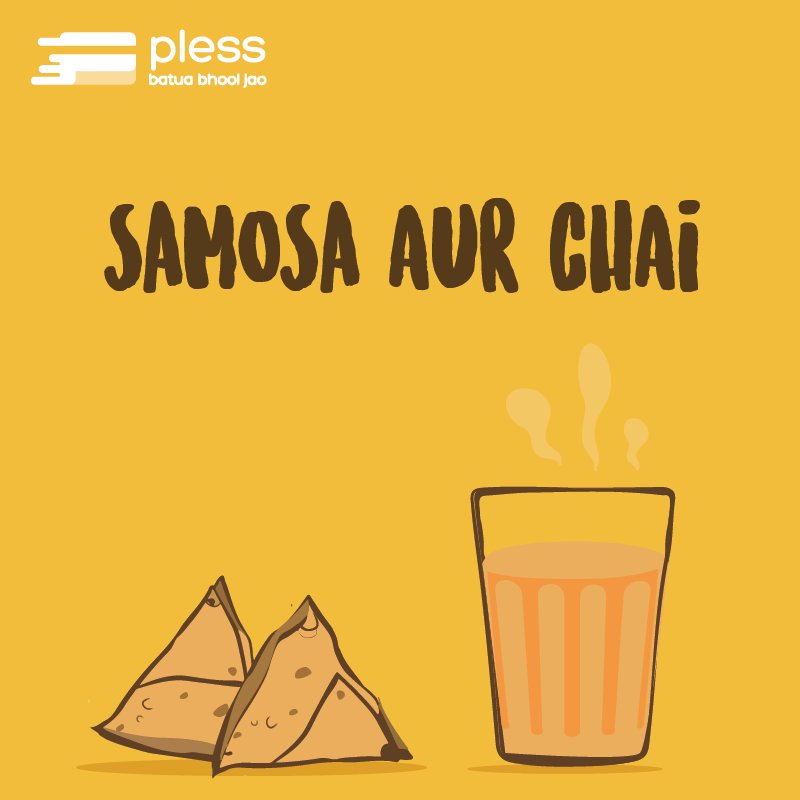 Long hours of studying are tiring. Aren't they? And there's no problem that *chai* can't solve. There are tea and coffee facilities which you can avail by paying minimal charges. The perfect way to drive away those drowsy study times.
Daily Newspaper
The daily newspapers are provided at the library itself. Especially for students preparing for UPSC and other such competitive exams, and generally for every other student because being aware of the things happening around the world is important, this is a very useful facility.
Drinking-Water (RO)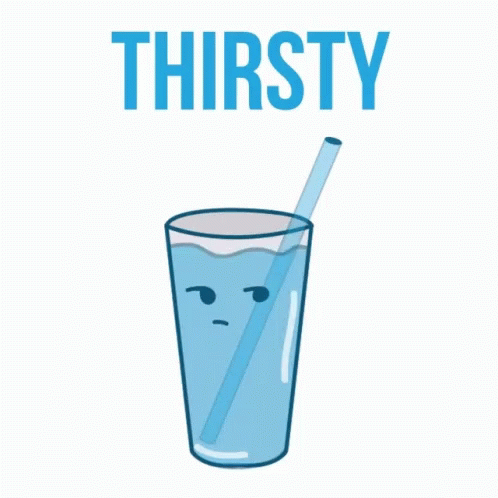 There's the facility of RO in the library so that you have access to fresh drinking water at all times.
Washroom Facilities
There's washroom facility available in the library itself.
Ample Parking Space
For students commuting through there own vehicle, there is ample parking space available at the library.
Lunch Area
An area specifically for lunch is provided at the library so that you can have your lunch there and perhaps bond over other students meanwhile.
Lockers Facility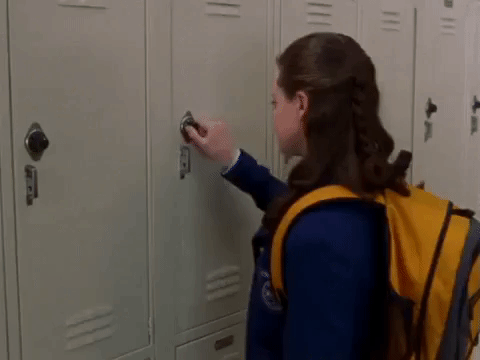 The new library in Faridabad also provides lockers facility. You can keep your books or other belongings safely in the locker.
Seat Reservation Facility
You can also reserve your seat through the app. No need to worry about the huge rush of students, just reserve your seats through the app and you're good to go.
24 X 7 CCTV Security
The library is under 24X7 CCTV surveillance which ensures utmost security.
Peaceful and Aesthetic Ambience
The ambience of the library is very peaceful and aesthetically pleasing. You'll definitely have a good time in this library.
Decorum & Discipline Maintain
All the necessary steps are taken to ensure the decorum and discipline of the library is maintained. It provides the perfect atmosphere for students to study.
Who can Join?
This new library in Faridabad, as its name suggests, is Library for All Students. That is, doesn't matter whether you are in 10th standard, or appearing for your 12th std boards exam, or doing a course like CA, or preparing for UPSC, this library is open for all. Who can join? Students of/from-
10th, 12th, any graduate with any stream
CA, CS, CMA, CFA
UPSC, SSC, Banking, IAS
Doctors, Lawyer, Police, Teachers
GATE, NET, DSSB, CAT
Engineering
Library for All Students
Students preparing for any kind of exam, officing going people for some official purposes, and also people for general reading purpose, everyone is invited to join the library. No discrimination!