Hi Guys! In this blog, we are going to discuss how to utilize 3 months for preparation of CA exams. This blog is for those dreamers who believe in executing their ideas to achieve what they dream of. It is for those who are actually working towards achieving their dreams. So guys let's just jump to the article.
Check Out| Ultimate Guide to Resume Writing
Tips To Utilize 3 Months For Preparation Of CA Exams
Following are some tips to utilize 3 months for preparation of CA exams:
Professionalism and Priorities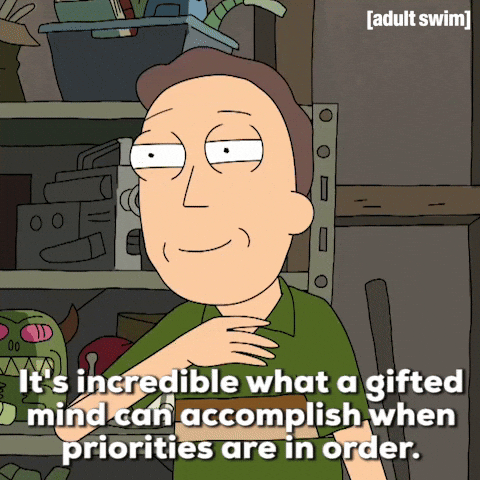 So if we want to utilize these three months for the preparation of CA exams in the best possible manner, then the first thing we have to understand is that CA examinations are creating people that possess a professional mindset. Achieving the level of a professional demands Persistence, Hard Work, Focus and a constant effort of getting out of the comfort zone. Becoming a professional requires pure devotion and dedication that we can achieve only if we prioritize things well.
So, firstly we have to prioritize our studies for the forthcoming examinations as our first priority. 
A List for Distractions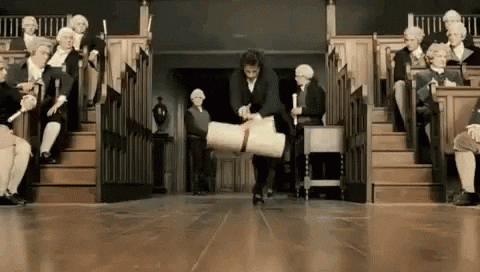 Once we have set our priorities by creating a priority list the next thing that we have to do is to create a list of distractions, it can include 
PUBG, YouTube, Instagram and many other social media platforms. And then keep all of that away from you when you start studying. 
Focus on mobile less study.

Embrace a minimalist attitude when you sit for studying for your exams.
Check Out| How To Overcome Phone Addiction
The Focus Bubble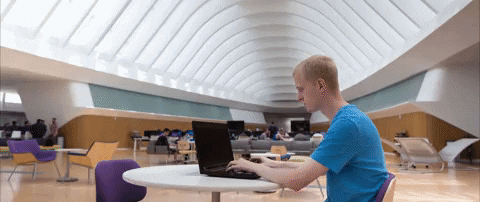 A Simple possible hack for all your distractions is to create an imaginary bubble around you within which it's just you, a water bottle, your books and your mind striving for the fulfilment of your dreams. All you have to concentrate on is the maintenance of that bubble for an extended time every single day, and this will help you stay focused for longer periods of time.
The "90-90-1" Rule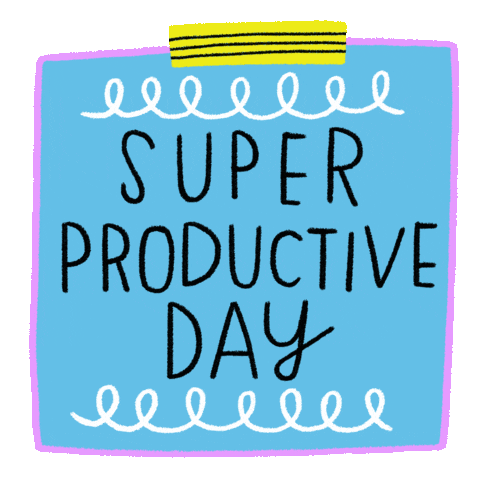 If you face the general problem of procrastinating your studies during the course of the day right from the time you wake up, then you can simply follow the "90/90/1" Rule. This will help you in getting yourself focused on your priority and killing this habit of procrastination, making your mornings the most productive study time of your day. All you have to do is prioritize your studies as the first thing to be done for the first 90 minutes of your day Straight for 90 days. This will help you generate enough sense of awareness towards your studies during the day, and then you can easily get a rough plan for the rest of the day.
Soul-Mind-Body
While preparing for exams, the most important thing to be taken care of is your soul, mind and your body.
A proper mindset can develop in a healthy mind and to keep your mind healthy, calm and focused throughout the day you have to, 
Meditate for at least 20 minutes every day. This will help your mind to stay relaxed and concentrate on things easily for a longer period of time, and

We need to inculcate a habit of repeating positive affirmations throughout the day, and they can be anything that motivates us and create a sense of awareness within us about ourselves and our abilities.
This will help us develop an optimistic and confident approach towards the exams, which will definitely help us pass the exams.
Taking care of your body is also important which can be done by,
 keeping a light and healthy diet divided into 6 meals throughout the day to keep you energized and help you focus on your studies.
Quick Tip: Avoid oily and sugary foods to stay away from irregular sleeping patterns due to sugar and insulin rush throughout the body.
Basic stretches and exercises for about 20 to 30 minutes and day are enough to take care of the body. 

Taking a bath daily is very much advisable to stay fresh and energized throughout the day.
The "2 Minute" Rule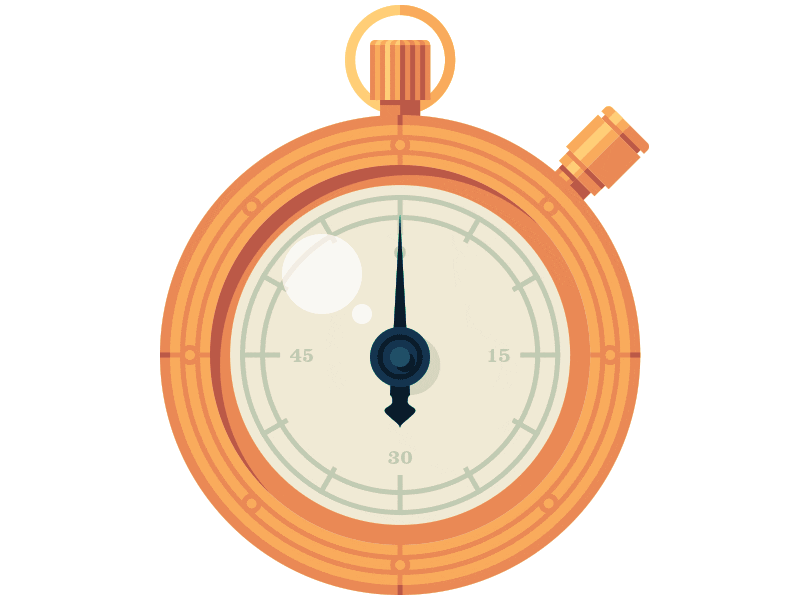 Not feeling like studying at all? Try the "2-minute rule".
All you have to do is get back to your study table or where you study sit there & commit yourself to study with all your focus just for 2 minutes. And obviously, you will end up getting into the depth of the topic within those 2 minutes because you tricked your mind into a focused study of 2 minutes. Now because you are curious about that topic, it is going to ask you to extend the study period for 5 minutes or 10 minutes which will make you study when you weren't going to study at all. You can club this with the Pomodoro technique that asks for 45 minutes of study sessions with 10-15 minutes breaks in between them.
The "3 R's" Rule (Recap-Recall-Revise)
Once we finished our classes and courses that we have subscribed for the preparation of examinations, the next thing we are required to do is self-study.
Recap-Recall
We have to revise with a view to recap & recall all the topics that we have studied during the classes accompanied by proper coverage of study material & practice manuals.
Revise

 
The next thing we should do is to go through the Revisionary Test Papers(RTP's) issued by the ICAI of past three attempts and the forthcoming attempt. Then once again Revise the entire syllabus of every subject which should be accompanied by a set of test series which is going to substantially help in the betterment of our grades once we appear for the actual examination.
Quick Capsule Revision
The last thing to be done before entering the examination month must be the 3rd round of revision done at the maximum pace possible, which will eventually act as a cherry on the cake. This revision must be like a quick capsule of revision done within a couple of days.
How many Subjects a day?
You must prepare for the exams with a balanced mix of practical and theory subjects done on a regular basis. It must be taken care of that you should not study more than three subjects in a single day. Because that will eventually either lessen the portion covered of each subject or will increase the complexity of simple topics as the mind will get tired easily.
How many Hours of Study a day?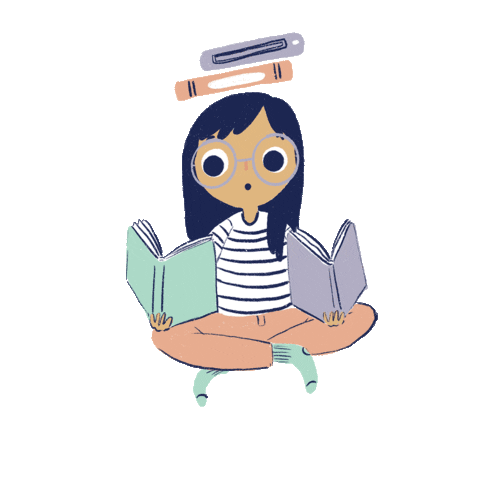 It is a very general question that may cross your mind right now about how many hours a student should study for clearing the exams. And the answer is not 14 to 16 hours a day because that would be an overcommitment which might push you into feeling low or depressed whenever you fail to achieve that 14 to 16 hours of study.
It is a very simple thing if you are going for single group examination study time of 7 to 10 hours will suffice however if you are going for both groups then you have to push more and study for 10 to 13 hours a day.
But what matters more isn't the intensity, it's the consistency and focus with which you are studying. 
So, "Stay focused, Stay calm, Stay consistent."
The Real Deal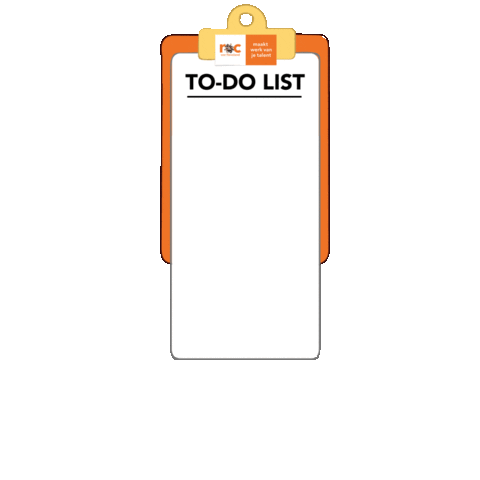 Executing all of this is very easy if you create a simple to-do list for every day and check everything is done for the day and at the end of the day you audit that checklist yourself and you will eventually find out how well you did for the day.
Grade your day. Make every single day count, because your future depends on these days. Everything is going to be hunky-dory if you do the right things at the right time in the right manner, and that is what the real definition of success is.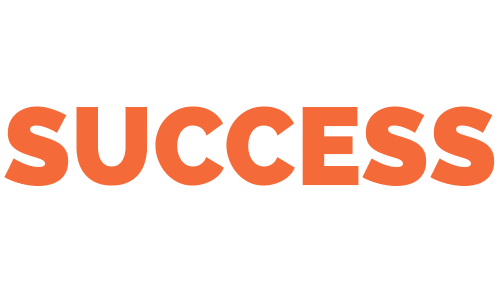 Success is not a destination; it is a journey and every single day that comes marks a new opportunity to become successful. These 90 days will help you become an overnight success on the result day. It's not the result day that matters it's the preparation days that matter.
It isn't the failure that matters; it is the steps that you take after failing that actually matter.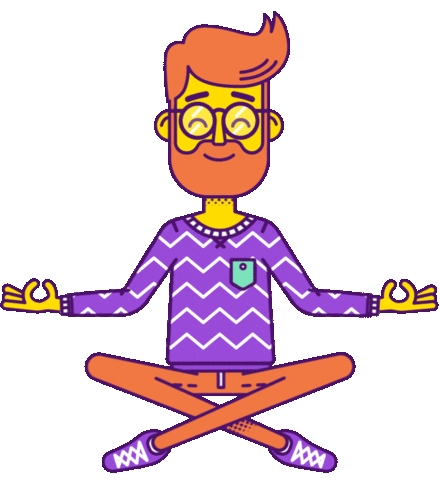 All the best for your preparation! Just commit yourself towards these exams, and you will surely conquer this exam. You are a working dreamer, prove it to yourself!
I hope you found this article helpful, share it with your friends & family. Feel free to drop your suggestions & queries in the comment section.
Stay happy, stay calm, stay focused.