As we know CA exams are over now. Being a Chartered Accountant, I can feel how much hard work you must have put in. No matter how your exams went, you must appreciate your hard work. You should not get disheartened even if your exams didn't go as expected. Because we all know CA is one of the most challenging courses of the country. Thus you cannot assume that every exam will go as per your expectation. Now, coming to the main content of this article, the question which comes very first that how to utilize 2 months after CA exams till the result date?
I know you all must be thinking of the same because we people belong to CA fraternity and we don't like to sit idle and kill our time. So we have tried to answer the Question for both CA Inter and Final Appeared Students. We have divided the blog into two parts – Part A for students who have appeared for Both Groups of either CA Final or CA Inter and Part B for students who have appeared for only one group. So let's start now.
Did you know that you can open your Demat account for FREE with us?
We have partnered with Upstox to provide Free Demat Account Opening services to our students. Not only this, students who open an account through us will also get Free Course on Basics of Fundamental Analysis.
Click on picture to get started.
Check Now | Open Free Demat Account
Become Strict Examiner and Do Self Evaluation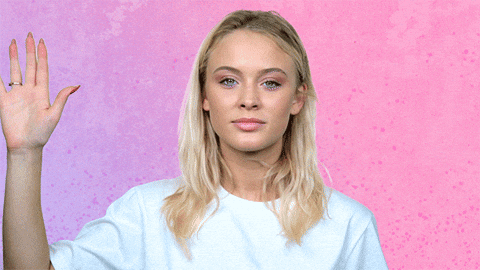 Friends, a lot of faculties and seniors say that don't discuss the paper after writing it and forget what is done. They might be right as this may impact your next paper, but now since your exams are over, I would like to advise you to look for suggested answers(if released by some faculty) and cross-check.
Consider yourself as the strictest examiner and evaluate yourself by recalling what you have written in the paper as a worst-case scenario, i.e. allocate least possible marks. Why do we suggest to do this? As this will become the base of planning for the next two months. This period is very crucial for your career and you cannot afford to waste this time waiting for results.
I suggest you complete this exercise immediately after completion of exams in a day or two and then you may take a break for 2-3 days as you must be exhausted because of continuous studies since last 4-5 months.
Plan for the Students Who Have Appeared in Both Groups
We basically focus the CA Intermediate and Final year student in this article. So we briefly describe the plan for the students one by one on the basis of the self-evaluation.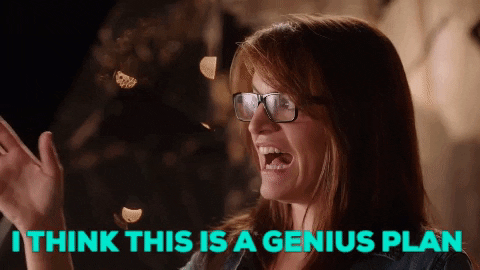 CA Intermediate Student
As we do the self-evaluation of our exams there would be two possible results. Either the result will come positive or negative. So we are providing some tips for both cases.
If the Self Evaluation gives Negative Result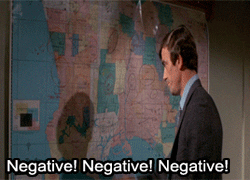 If the exercise suggested above, i.e. self-evaluation results in not clearing the exams, then we suggest to start preparing again. It doesn't mean that you should still begin studying for 10-15 hrs instead make a proper schedule for the next two months. It should involve at least 5-6 hrs of compelling study daily.
Friends, you must be thinking why to start before results but believe us these two months will give you an edge over others in next attempt and you'll surely pass in next attempt. You have already gone through the syllabus once, and now you have to only focus on the things where you are lacking. You know yourself the best, don't fool yourself.
Pick the subject which went worst and write down the reasons for not able to solve paper correctly. Once you complete it, then switch to the next subject and so on. You will complete one subject in 5-6 days as you have already completed it in 1.5 days earlier. If you follow the advice then believe me NOBODY can stop you from clearing in next attempt. The remaining time after studying for approx 5-6 hrs a day can be utilized by working on your Technical and Interpersonal skills.
If Self Evaluation gives Positive Result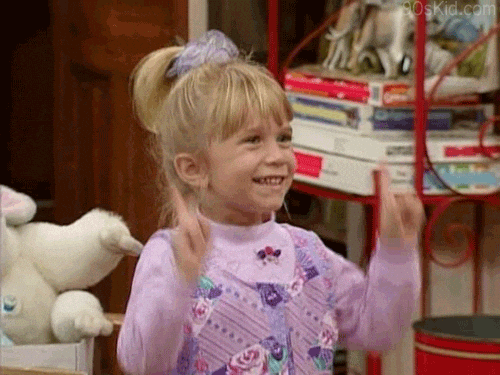 CA Inter students should research about good CA Firms near to their location as they will be starting articleship post results. Talk to seniors who are undergoing articleship. Learn about their experience and exposure in CA Firms. You may attend workshops and seminars on articleship. As we know articleship is the most crucial phase, and this needs to be handled very wisely. So this is the time to explore. Besides it, you may enrol for any short term courses such as Interpersonal Skills, Excel Course etc. which would be an add on. You should read articles daily related to Taxation, Economy, Business, Finance etc.
CA Final Year Student
CA Final Students should adopt the same methodology as suggested to CA Inter students, i.e. take few days to break and start over again and do not wait for the results.
If Self Evaluation Result is in Negative
Start from the subject which went worst as you might get some exemptions in other subjects and in that case you will be in a safe position. Allot 5-6 days to a subject and finish it off as you have already completed the subject earlier in 1.5 days and now you need to fill up the gaps where you were lacking. Believe or not if you waste these two months then after two months, it would be like starting a subject fresh. Don't fool yourself. It doesn't matter if your exams didn't go as expected, but if you'll waste these two months, then it would be tough to come back in the game post results.
If Self Evaluation Result is in Positive
You must explore more about Campus Placements and opportunities in Industry. If you are clear in which field you want to pursue your career, then you should explore that. LinkedIn is an excellent platform, build connections there.
Besides this, there are a lot of opportunities available for Semi Qualified CA's done with Article ship. You may join a competent CA Firm/Company for exposure. Attend Seminars conducted by ICAI to stay updated on various legislature changes.
Allot 1-2 hrs daily in revising the subjects/Topics such as DT/IDT/ SAs/Ind AS etc. as this will give you an edge in interviews. You can also complete your MCS/Advance ITT in these two months as post results it gets a bit difficult to get a batch and also you may waste a month or so in competing this rather than working an earning at least 35-45K. Also, you may explore post-qualification courses by ICAI as well as other classes like ACCA, CPA, CFA etc.
Plan for Student Who have Appeared in Single Group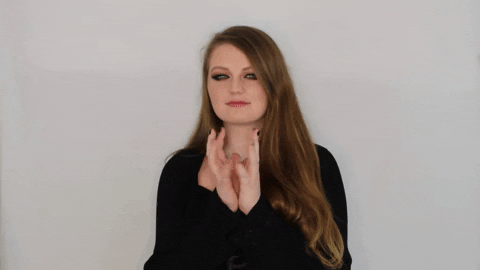 Now we talk about the students who have appeared in a single group only.
Since you have appeared for single group only, we would suggest you first to complete the self-evaluation exercise as indicated above of the group in which you have performed and then start preparation of the group which you have not given in Nov 2019. Complete all your coaching's to result.
If the exercise of self-evaluation results in negative in your appeared group, then we suggest you make a proper time table. Allot 1-2 hrs in revising the group which you have given in Nov 2019 and of which you are not sure of passing so that you stay in touch with the subjects.
In this way, you'll be doing the preparation of the next group as well as you'll be in touch with the group appeared earlier. If in case you clear the group appeared earlier then also there would be no harm as this revision would be useful to you someday or the other. If self-evaluation results in positive result then obviously you will be focussing on a pending group and try to complete the first revision till results so that in case something adverse happens you'll have sufficient time to appear for both groups
Some Common Tips for All CA Students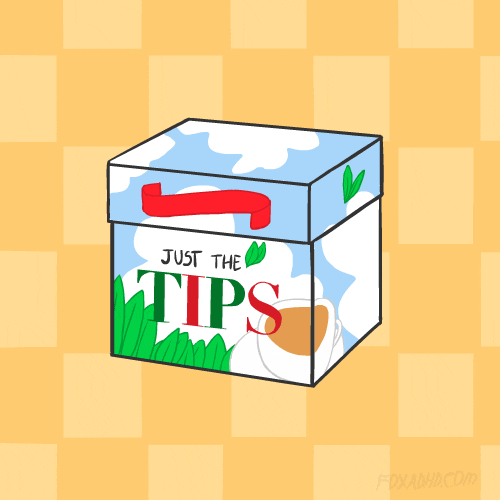 Here we are giving some basic points which all the CA students should follow irrespective of whether you are a CA Final or CA Inter student and regardless of whether you have performed in a single group or both groups.
We suggest developing a habit of reading the newspaper. It can be any business newspaper, i.e. Economic Times, Business Standard, Financial Express etc.
We suggest all CA students attend Seminars conducted by ICAI, which are mostly free of cost or the fee is nominal. ICAI is taking a lot of efforts for student fraternity and you being a CA Student must appreciate ICAI efforts and take part in those.
Also, you must socialize a little as it is generally seen that CA Students are not much social, so you must work on building contacts as your network is your net worth.
It's good to join some short term course as per your requirement. It is very helpful in growing your interpersonal and soft skills.
Some short term training or internship is also beneficial for enhancing knowledge related to your carrier field.
Students should also join some classes for improvement of communication skills which is a basic part of life.
Check Out | Basics of Communication
We have tried best to share some suggestions on how to utilize the next two months after CA exams. Readers are requested to share opinions in the comment box below which will be helpful for students awaiting the result, and are not covered in this article.