Just a few days left in CA Examinations and we all are still clueless. We are awake, yet we are drowned in sleep. We are asleep, yet our brain stays awake. What to do, what not to do. Are we studying enough or are we just being paranoid?
We start thinking about all the interviews with the rank holders. They all claim to have studied around 12 Hours a day. Then we turn to ourselves, "12 Hours a day, aye?"
And at the very instant, our brain is like:
Check Out | Study With Me: Aim- November 2019 Attempt, Let's clear it!
So how exactly do we do it? How to study for 12 hours or more? Let us dive straight into the matter.
Points to Remember
1. Understanding that time is subjective
We all run after people asking them, "How to study for 12 hours or more?" not even realising the relevance of the concept. Before diving into anything, the first and foremost thing that we need to understand is, your 12 hours of studies will be different from your neighbour's 12 hours of studies. We all are different from one another. Similarly, our brains are unique and different from one another. Where I take 4 hours to complete "Time Value of Money", you might complete it in 1 hour only. So, it doesn't matter how many hours you study, as long as you do study in those few hours taken up.
2. A Timetable
I can't even remember how many times our teachers have suggested us preparing a timetable. We are students, we are new. I understand we are afraid that we might end up preparing a stupid timetable. As a result, we approach our teachers to make a timetable for us. We believe that they're experienced, so nobody can prepare a better timetable than them. But my dears, the truth is, nobody can prepare a better timetable for us than ourselves. We know our sleep pattern. We know our study capacity. So, the initial step is to stop being dependent and start by making a rational timetable.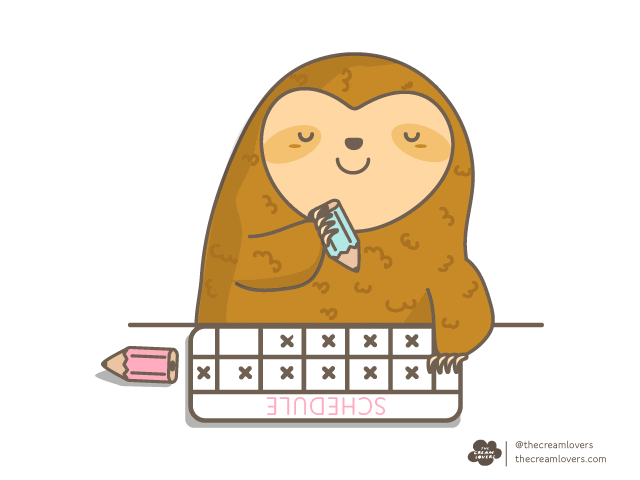 3. Pick a Time
After finally preparing a timetable, all we have to do now is implement it. We need to pick a time when we will study, no matter what.
We need to understand that studying for 12 hours is not that difficult. Say, we wake up at 4 in the morning. We take up a 6-hour study session. From 10 am to 12 pm we take a nap. We take up another 6-hour study session from 12 pm to 6 pm. Done!
12 hours complete and we still have 10 hours in hand. We can still do whatever we want.
4. Consistency
The plan sounds solid. But it will only work if we do. Implementing the plan and remaining consistent is the key to a better result. All we need to do is remain consistent. We need to follow the plan we made. Nobody else will do it for us.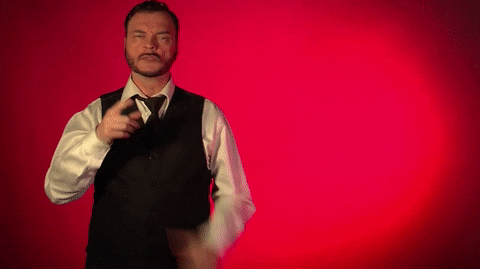 So we see, we are the creators of our dreams. We are the writers of our stories. Why not write a good one, eh? All we need to do is Plan-Pick-Implement-Be Consistent. Things will work out just fine. So, wish you all, Good Luck. Utilise these last few days to your fullest. We never know that last sum practised might take us to the other side of the borderline. Please do comment your preparation tips in the comment section might be it's helpful for others.
Check Out | How to Study 12 Hours in a Day