Hello everyone, in this blog we are going to guide you on How To Prepare For The Law Subject.
Guys we have started a series of blogs to cover how to prepare for specific exams. Students do roam everywhere to understand the strategy of preparing for exams; these series of blogs will be a one-stop solution for those students. From approaching the subjects to writing the answers in the exam, we will discuss everything in detail. So, let's begin
Check Out| Share Market for Beginners 2020 |
We are going to start with the subject Law. Law is one of the two subjects which is present there at every level of CA. The importance of this subject can understand by the fact that even at CA-Foundation level, the descriptive exam is conducted and not objective. The objective of the ICAI is to make students not only understand the legal provisions but to apply those provisions in a given scenario and answer accordingly. So, there are two needs from students' perspective – to understand and grasp the law and to put that down in the exam in a decent and acceptable language.
How to prepare for the subject Law:
Check Out | CA Inter/IPCC Law Classes May 2020
1. Understand the need and basis of law: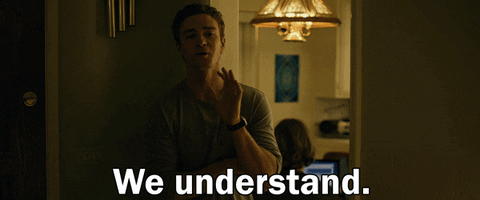 Before going to the Act straightaway, learn why the Act was required to be made and enacted in its first place. It will give you a much-needed foundation regarding the need and use of the law. You need to focus on few questions like this law was created for which purpose, what impact did it form, did it fulfil the purpose of its enactment etc.? Just jumping to the law without knowing the background may not serve the purpose entirely. Think holistically and take a viewpoint from that lawmakers' perspective. It does help in understanding the law better, which ultimately help in better preparation.
2. Go through the legal provisions, exceptions and provisions from the bare Act: 
The one mistake which students commit is not going through the Bare Acts at all. Although we can safely skip this at Foundation level, on Inter and Final level, it's needful to do. That's why most of the writers are inculcating bare laws in their books. Because the students need to go through those. It makes you familiar with the legal terminologies & that's what creates a difference between a layman and a professional.
3. Take help regarding the tough provisions: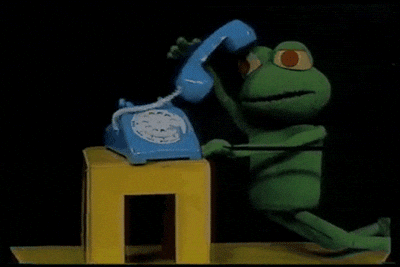 When you don't understand a particular section or portion of any law chapter, try taking advice from your friends or through online content. There are numerous content available online; you need to pick the right one and go through that. This sort of help actually comes very handy when you are preparing yourself without taking coaching classes. If you are not comfortable doing this subject by yourself, you can select online coaching to prepare for this exam at different levels.
Check Out| Law Online Classes
4. Check the weightage of various portions of the syllabus: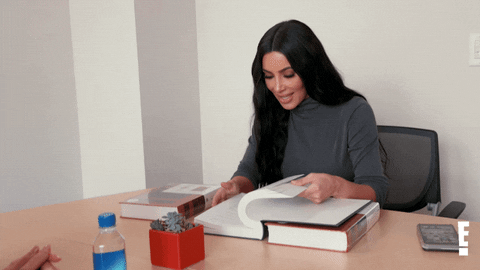 Although most of the people suggest that you should gamble CA exams and I will say the same. But knowing the weightage and importance do help during preparation. Law portion is limited to only 60% (majorly captured by The Indian Contract Act, 1872) at Foundation level, so that is something that you are bound to have holdover. The Company Law covers the significant portion at Inter and Final level. Of course, there are few other laws present in the syllabus, but these are like must-do's. Without completing these thoroughly, clearing the exam may be a distant dream, and hence it is essential to have complete grip on these at different levels.
5. Prepare for the objective type questions: 
Recently ICAI has introduced MCQs based question weightage at Inter and Final level. So, when you are preparing for the subjective portion, keep thinking what MCQs can come out from these topics and retain those in your mind. Further, going through the available question bank is a must-do to secure maximum marks in MCQs.
6. Solve mock tests and previous attempts question papers: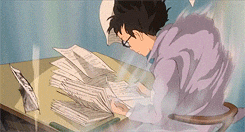 It's another mistake which is commonly committed by students & they are obligated to pay hefty prices for that. Solving mock tests and previous attempts question papers give you a tremendous amount of confidence. You get a fair bit of idea about how to present the answers in the exam, and also you come to know your grey areas which you can focus on before exams. That works as a reality check, and you can direct your preparation accordingly.
7. Take note of the time you spend per question in the exam: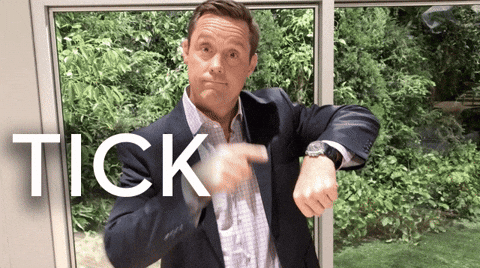 Many students do complain that they were not able to complete the examination because of lack of time. Well, this happens partially because of the lengthiness of the exam. But mostly it happens due to not adhering to the time in the paper. You need to follow the 'time-per-mark' theory to complete the exam in due time. This theory says one can utilize 1.6 minutes for attempting a one mark question. Rest all is mathematics, e.g. for a ten marks question, one should not exceed 16 minutes; similarly, one should not exceed 32 minutes for a 20 marks question. 
Let's suppose you have reached the time limit for a particular question; then you need to drop that question then and there itself, leave space for the remaining portion of the solution as well. When time allows, one should come back to that and complete that. But do not try to complete that at first place when you have exceeded the time limit, because you will be doing so at the cost of other question.
Check Out| Key Points To Be Kept In Mind During Exam Preparation
When a person calls himself a Chartered Accountant, he should be able to read and understand the legal provisions and apply those in practical life situations. There are various laws which a CA needs to go through and use, hence it becomes essential to put enough focus on the subject whose very existence is dedicated to the law.
A right hand on this subject also helps in other aspects of professional and personal works. It creates a reading habit which is a must when you wish to sail through this ever-changing legal and technical environment. So, when you are a student and tackling this subject, keep in mind its long-term impact and prepare accordingly.
We will come up with more such blogs on other subjects as well in the meantime. If you have any question or suggestion, do leave that below in the comment section. Thank you so much for putting in your time to go through this blog.