In this era of innovative technologies, everything is growing up fast and so is stress. Stress is a very common problem these days. It's a truth which we know exists, but still, we don't take it very seriously. In this blog, we tried to list down the reasons of stress and how it can be eliminated. We also discuss some important tips to manage stress. It is very surprising and sad at the same time to know that children (especially students) are having a lot of stress, about which they don't even speak up. They tend to carry exceeding expectations with them and remain just so frightened about their exam results that these things lead to a high-stress level. Here, we are listing down the action plans that can be executed to manage stress.
Tips to Manage Stress
Here are some tips to manage stress. We are discussing each point in a brief.
Meditate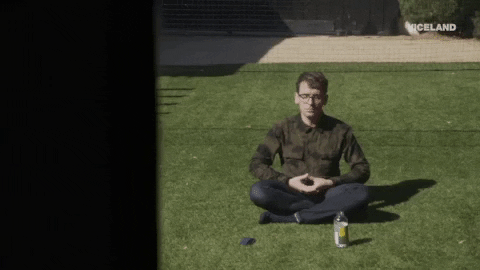 Meditation is a boon for almost every mental issue. If you look at the schedule of great achievers, you will find that one thing is very common there and that is meditation. Your mind has a lot of things to manage and hence it feels overwhelming at times. If that situation continues for long, then it creates stress. There are various compartments in our minds i.e. career, relationships, wealth etc. Meditation helps the mind to function properly regarding all those compartments and thus reduces stress.
Walk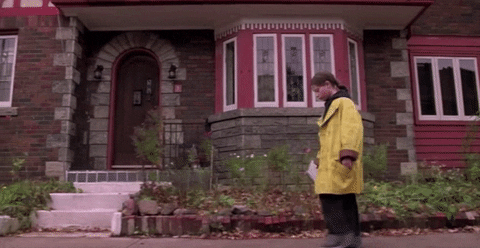 Walking has many benefits, from burning calories to relaxing mind, it covers almost everything. As per research, our mind is in the best functional mode when we are walking. You can find new ideas, breakthrough your roadblocks. Further, it eliminates stress to a great level and that happens because of scientific reasons.
Keep Communicating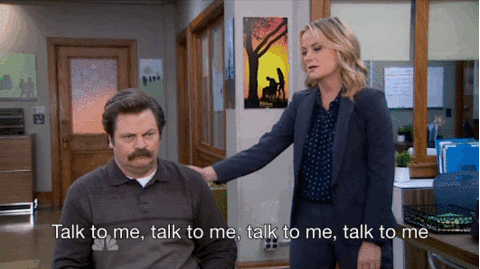 Having communication about our mental feelings with our family and friends do help a lot. As said
A problem shared is a problem halved.

– Katie M. John
The intention here is not to get an instant solution but to open our heart up. As we speak up about our problems we feel lighter. Most of the people who feel stressed either don't have people around them or they don't speak how do they feel. So, it very vital to have people around you with whom you can share your feelings and problems.
Don't Overthink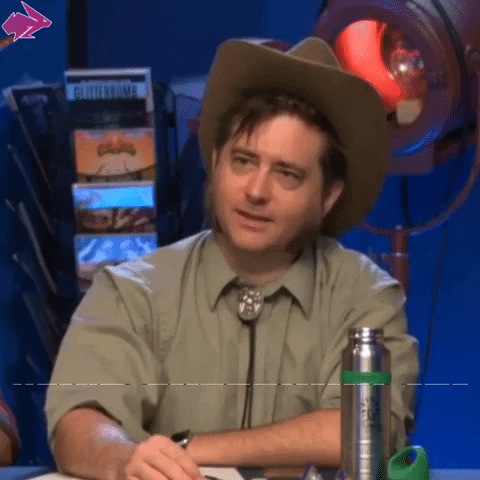 Thinking a lot about something can cause stress. The subject may be your studies, career, relationships, health etc. It is advised to focus only on stuff falling under the "circle of influence" and not on "circle of concern" i.e. focus only on the stuff regarding which you can do something. Don't think about the stuff which is beyond your control and trust me there are a lot many. The objective of thinking must be to create some action plan and to follow that path, not for the sake of being concerned only.
Plan your Actions and Track them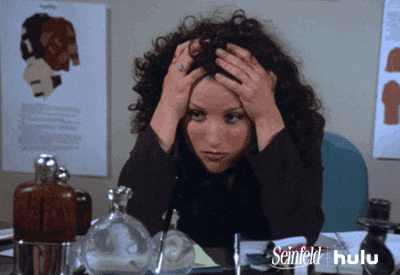 One of the major reasons for having stress is not being able to do what you want to do. You have allotted many tasks to yourself and doing nothing at all. Here planning comes to the rescue, do plan your actions well in advance because that's very important. Keep a little buffer, because it's natural to miss schedules but that shouldn't be a roadblock at all. Further, if you will track your actions, you will have a sense of accomplishment and that really helps mentally.
Take Proper Sleep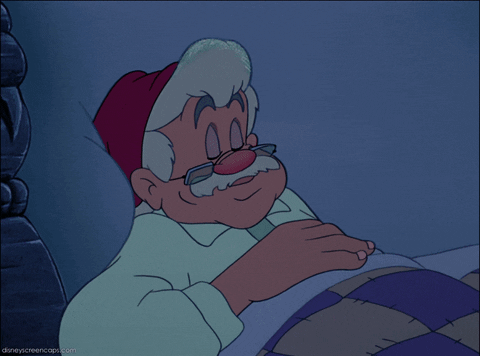 When someone doesn't take proper sleep, then mind tends to behave abnormally and that may ultimately result in stress. Hence, taking a proper 7 hours of sleep on a daily basis is important. Proper sleep relaxes the mind and body so that one can start afresh the next morning.
Entertain Yourself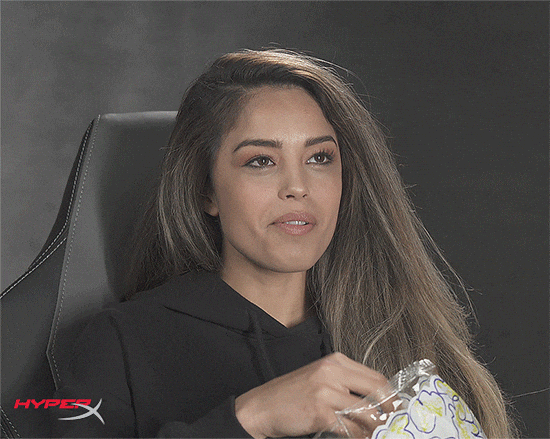 Find the activities that entertain you, the ones which work best for your mind. It might be listening to your favourite songs, watching short videos, talking to someone etc. This way you can divert your mind to the things that please you.
Take Medical Help if Required
If you feel something is not good and you aren't being able to cope up with that, take medical help. There are doctors specialized in this field and they do understand this properly. It should be of no shame to seek medical help for mental health-related issues, so speak up if you feel you're not okay.
It is quite okay to feel stressed because that's not normal. The important thing here is to know why stress arises and what can be done to manage that. The initial point should be the identification of the problem and then searching for solutions thereof. We don't think stress can be eliminated to zero but still, it can be reduced to a relatively manageable level. We believe the above-mentioned ways can help greatly in stress management and one can be able to lead to a comparatively happier life.
Many thanks for taking out time and reading this, if you have any query do leave a comment below, I will be more happy to respond.