Articleship Period is one of the most important periods of CA Student's journey of becoming a CA. Articleship training is the practical exposure to the things you have learned in your course. Finding the right CA firm for articleship which helps you to learn exposure to work and become a good professional is not an easy task.
Students generally take advice from their elders regarding this. Sometimes they take advice from the people who don't even have proper knowledge about this. Taking the right guidance is also important. If you are taking advice from anyone, then take it from the person who has proper knowledge about it.
Before choosing a CA Firm for articleship, consider some points which would help you in making the right decision.
Here, we are discussing some points which you should consider while choosing a CA firm for articleship:
1. Future Plans
It is the main factor which helps you in deciding which type of firm you should go for. Firstly, decide what you want to do in future i.e. job or practice. You must decide this and then search for firms according to your plans.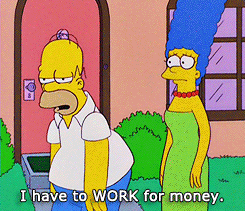 Students who want to pursue jobs generally go for big firms to gain expertise in the particular field whereas the students who have a plan to start their own practising firm prefer to do articleship in small or mediocre firms.
2. Interest Areas
You should find your interest areas and select the firm accordingly. Suppose you have interest in Auditing, then prefer those firms which are specialised in auditing which can help you to get exposure to the maximum audit work.
3. Working Hours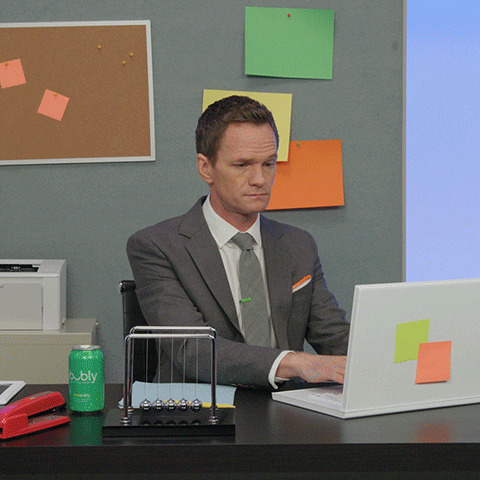 While joining the audit firm, find out the working hours in the firm. Along with articleship, you have to study for CA Final also. So the working hours should be feasible. You can talk to the employees there or find reviews on the internet to know about the working hours.
4. Office Environment
When you visit for the interview, notice the environment of the office. Observe whether corporate culture is followed or not.
5. Preferred Location
It is one of the main factor affecting your choice of articleship firm. Decide the area where you want to do articleship. Your office should not be far away from your residential location.
6. Study Leave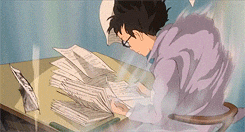 You have to give your CA Final exam to become a Chartered Accountant. So preparing for exams is also important. Before joining a firm, make sure that the firm provides sufficient study leave for exams.
7. Partners Profile
If partners have a good professional background, then it means that there are chances of having good clients. It means better learning opportunities for you.
8. Types of Clients
Try to find information about the types of clients the firm has. It reflects the policies of the firm.
9. Staff Behaviour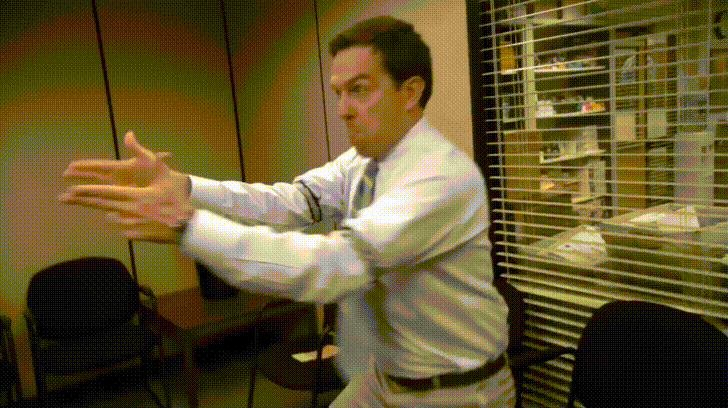 The staff of the firm should be cooperative. Every person is responsible for his/her department. If staff is cooperative then they would help in better learning.
10. Stipend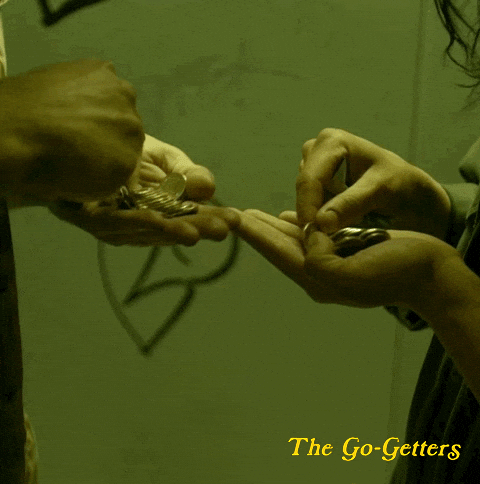 The stipend should not be the deciding factor when choosing an articleship firm. But, check whether the stipend is as per ICAI norms. Some firms don't pay the outstation, client visit expenses. So, find out this otherwise you would have to pay expenses from your pocket. This will become costly for you.
11. Transfer Policy
It is not an important factor but there are times when things don't get along well with the firm you initially join. And when you ask to transfer to somewhere else, they refuse to give you the transfer. Before joining the firm learn about their transfer policy.
These were few factors which should be kept in mind while choosing a CA Firm for articleship.
How To Find A CA Firm?
Sometimes students can't find the firms for articleship. Many times there are vacancies for articles in the firms but students remain unaware due to lack of knowledge. So, it is important to stay updated about the vacancies for articles.
Here are some ways to find articleship firms with vacancies:
1. ICAI Articleship Placement Portal
It is one of the great moves by ICAI to help students to find articleship. CA Students upload a CV on the portal and the firms who want to hire the articles can contact them directly. However, students can't see the name of the firms on the portal.
2. Online Portals
There are many sites like LinkedIn where firms post the articleship vacancies. Students should constantly check them for any vacancy.
3.  Personal Network
Ask your friends who are doing articleship or your family members to tell you if there is any vacancy in any firm. Let your family and friend circle know that you are searching for articleship.
4. Walk-in-interview
Some of the firms arrange walk-ins to directly recruit candidates without any prior appointment. Candidates should keep themselves aware of such interviews and attend them.
These were the few tips which would be helpful for you in choosing CA firms for articleship.