Results for CA Intermediate are already out. First of all congratulations to those who cleared CA Intermediate exams. Now, it's time to start preparing for CA Final.
Students find it difficult to study for CA Final as they are pursuing Articleship.
While the Articleship period passes through time, one finds it hard to clear the exams. The reason remains that we have no time to study simultaneously with our Articleship. And when we sit to study in our limited exam leaves, it is too late to study for the knowledge and understanding sake. So, you should start preparing for CA final as early as possible. Utilize this time properly.
Check Out | Top 50 CA firms for Articleship in Delhi NCR
In this blog, we are going to discuss how to do the CA Final Study with Articleship. These are tips which I do personally follow. Here are the few tips which I follow while preparing:
Preparing for Both Groups
You have approx 2 -2.5 years to prepare for CA Final. So, you should prepare for both groups. Don't study for Group 1 or 2 only. Start preparing for both.
How to do CA Final Study with Articleship?
It is your choice whether you want to do self-study or take coachings from teachers. Start from the practical subjects like Strategic Financial Management, Strategic Cost Management & Performance Evaluation, Financial Reporting. Generally, the syllabus of these subjects does not change and there are no major amendments in these subjects. Pick one of these subjects at a time.
Meanwhile, start preparing for a theory subject like Corporate & other laws, Advanced Auditing & Professional Ethics. Prepare for the Taxation Subject in the end when you have completed all the subjects because there are huge amendments to these subjects.
Prepare your own notes for the topics you study because you are going to give your CA Final Exams after a long time. Making your own notes will help you in easily revising the topics. This will be useful when you will be on exam leave and will be preparing for exams.
Make a proper time table for your studies with proper planning. Don't pressurize yourself. Make it the way suitable to you. Here, is a time table which I have made for myself. You can refer to it. My articleship office timings are normally 10:00 am to 7:00 pm. It takes approx 1.5 hours of travelling time between my office and home. So, I have made it accordingly.
Time Table for CA Final Studies along with Articleship
1. Early Morning Study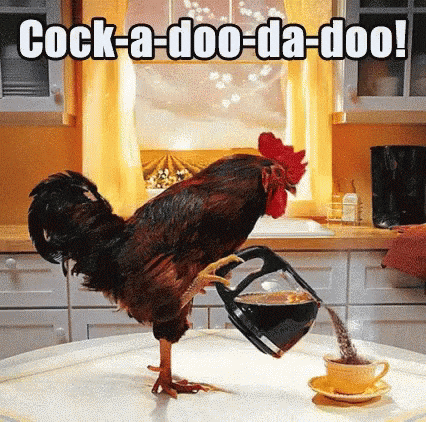 Studying early morning is best. Your mind is fresh and free of any stress. There is nobody to disturb you. There are no things going on in your mind to distract you. So, I get up early at 5:00 am. In the morning, I prefer to study practical subjects. I study approx 2 hours in the morning.
2. Studying while travelling
You can utilize travelling time in revising the concepts which you studied in the morning. You can make your summary notes or solve questions at this time. If you want to take coachings, then you can take pendrive classes and view those classes while travelling.
3. Smart Study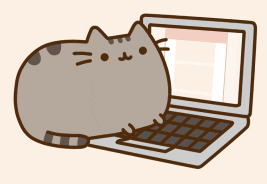 In the office, when you don't have so much pressure or you are free. You can utilise this time to study. Take photos or PDFs or your notes and open them on your mobile phone or laptop in the free time. You can carry a book and study from it. Nowadays, technology is so much advanced. You can google a section or topic and read it. You can study from the PDFs uploaded by ICAI on its portal. Even 20-30 minutes of such a study can help you a lot.
4. Night Study
After coming from the office, study for 1-2 hours. In this time, you can study theory subjects.
5. Coachings
Take early morning coachings if you want to take coaching. For this, firstly talk to your principal and take permission from them.
6. Weekends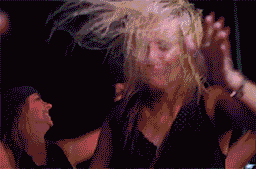 Make the best use of your weekends. Instead of hanging out with your friends, preserve it for study. You don't need to give your entire day for studies, take some time and hang out with friends to clear off your mind. If you are at outstation audits, then instead of hanging out, visiting restaurants, stay at the place you are residing and study. Carry your books with you.
7. Practical Application
Relate the knowledge you gain through studying with the practical aspect. It will help you better learn things. While doing audits, preparing financial statements, relate the work you do with the knowledge you gain while studying.
These were the few points which will help you in preparing for your CA Final exams. This was everything I had for CA Final Study with Articleship. Comment down below what you think about it and what are your tips for CA Final preparations. All the best!