CA Exams are just around the corner. We have just 30 days left for the CA exams preparation. Is it sounding impossible to prepare in 30 days? Let me tell you nothing is impossible. Once you have decided to do this, you can do this. It just requires a firm determination & a lot of practice. Are you guys ready to do this? Are you ready to sacrifice your weekends for studies? Guys are you ready to sacrifice all the fun plans you may have? And the answer to all these questions should be YES.
You have to ace CA exams in 30 days. As you all know CA exams are tough & it needs a lot of preparation to clear these exams. It's the time to push your limits & do your best. It's time to give your 100%, in fact, more than 100%. Don't waste this time in getting nervous because 'Abhi nahi toh kabhi nahi'. It is the time to double up all your efforts & make the best out of these 30 days. Guys just get up & say with me loudly "We are ready for this, We can do this".
If you haven't started studying yet get up & start. This last month of CA exams preparation can make you or break you. These 30 days of preparation can make you a hero from zero or zero from the hero. This is up to you what you wanna be a Zero or a Hero.
Check Out | How to Study for 12 Hours or More?
Strategies of CA Exams Preparation in the Last 30 Days
Now when you all have decided to do this let's just discuss the planning & strategy. Here we are sharing some points & strategies so that you all can ace CA exams in 30 days. Following are the points which you need to consider: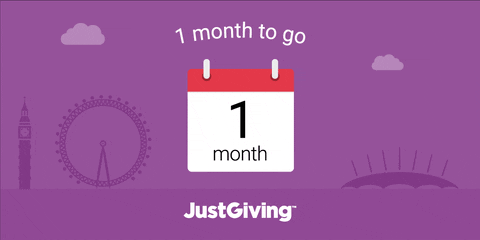 Make Time Table
First of all, make a time table & fit yourself in that time table. The time table will help you to stay on track & managing your preparations effectively. With the help of the time table, you will get to know when you need to complete a particular subject. So please guys make a time table & paste it in front of your study table. So that you can keep track of your preparations easily.
Make a time table & allot the time subject wise. Mark on the time table on what day you will complete which topics. Here I want you all to reserve the last 3 days i.e 30,31 & 1 for preparing your 1st paper only. Let me repeat the last 3 days only for the preparation of 1st paper. Plz, consider all the festivals also. As because of many festivals coming this month you have to study 2 hours extra daily so that you can compensate for the time you waste during festivals. 
Prepare the first paper rock-solid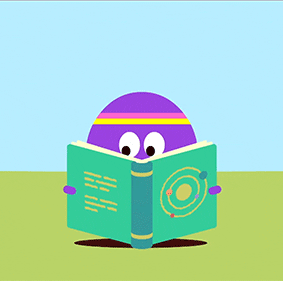 Prepare your first paper the best. You need to prepare for all the exams in the best possible manner but please focus only on the first paper in the last 3 days of exams. As we all know our confidence will reach sky-high if the first exam goes well, vice versa if we are not able to perform in the first exam. We tend to lose confidence in the rest of the papers. So it is important for us to perform well in the first exam so that we can attempt the rest of the papers confidently. I am repeating it again, focus on the first exam only in the last 3 days of preparation. It is necessary to perform our best in the first exam for performing well in other exams. 
Divide your time according to the subjects.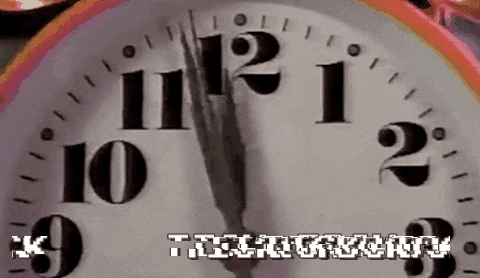 Divide your time accordingly depending on the number of subjects you have. Now, this depends on whether you are giving a single group or both groups. Start revising according to the time allotted. Divide time wisely, as you have to prepare all the exams in just 30 days. At this time you can't afford to waste even a single minute.
Everyone knows about their level of preparation. Every student knows where he stands, how much he has prepared till now & how much he needs to prepare. You all know how much time or days you need to spend on which exam. So guys please divide your time according to your level of preparation. Don't get influenced by your friend's strategy. It is not the time to experiment. Make your own strategy according to your level of preparation.
Bonus Tip
Select the subject you find more difficult in comparison to other subjects. Make a rule that you will study that subject daily for 1 to 2 hours. For example, if you find Audit difficult, give daily 1 hour to audit daily & you will see a great change in your audit preparation.
Two Revisions in 30 days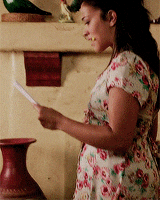 Yes, you read this right. You have to revise your syllabus 2 times in this 1 month. So plan your revision accordingly. Attempting a single group or both groups is your decision but please attempt all your exams. Don't skip any paper thinking will give the next attempt. Please don't put yourself in that comfort zone. Just prepare like this is your last attempt & you need to clear it in this attempt only.
Give 2 to 3 days to every subject so that you can revise your syllabus two times in 30 days. Thinking how can revise one subject only in 3 days? Let me share an awesome trick. Don't study thoroughly. The biggest mistake we do is to read each and every line while revising which consumes a lot of time. Don't revise like this. I am hoping that you have made summary notes so just revise from those notes. If you haven't made any notes yet, try to make this time so that you can use them in your second revision. For example, if your revising law read your notes, read keywords & read the summary of that particular section.
What is the best time to study?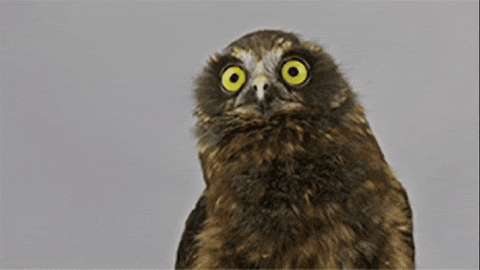 Most of the students have this question in their minds whether they should study during the morning or during the night. Choose your time according to "your nature". Know yourself whether you are a morning person or a night owl. Don't copy anyone, just study according to your nature. The important thing here is that your output should be a minimum of 10 hours a day. Study in big chunks. For example study in the morning for at least 3-4 hours then take a break for 30 minutes, then again study for 3-4 hours then take a break for 30 minutes & so on. This will really help you get that Dream 9-12 Hours of Output a day. 
Complete Cut-Off from Social Media
This is the high time guys, please distance yourself from all the social media platforms for these 30 days. Don't waste your time on all the random posts, photos & videos available on social media. When we are using any social media platform we don't even realize how much time we had wasted on that particular platform. So please uninstall all these apps from your mobile phones now. If you want to get in touch with us or if the edu91 app is part of your preparation or if you want to connect with any other teacher on social media apps install that app on your parent's mobile phone. Use whenever needed & after using that handover the phone to your parent/sibling/guardian. 
Get up guys, start your preparations from now onwards. Also, take care of your health, don't skip your meals. You can not afford to be ill or weak. It is necessary to be healthy so that you can study energetically. Make the most of this time. We are sure that these tricks will help you in improve your preparations and succeed in the examinations.
Check Out | 30 Days for CA Exams
If you liked the tricks mentioned above in this article then share it with your friends. Let us know your views & strategies in the comment section below. All the best!