Hey Guys! this blog is about CA Exams May 2020: Pass or Fail?
Have you given your first group exams in November 2019 & now you are worried about your May attempt exams preparation? If yes, then give this article a read. In this article, we are going to share some essential tips for the preparation of May 2020 attempt. So without any further delay let's just jump to the tips
Check Out | May2020 Courses
Tips For The Preparation Of CA May 2020 Exams
Following are some tips which you can follow to enhance your preparation strategy :
Pay Attention To Your Classes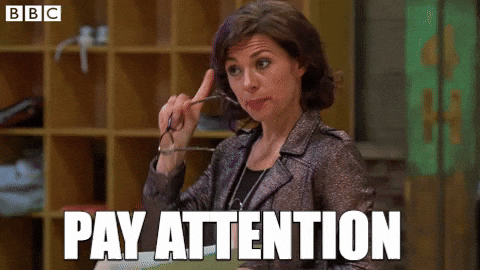 Guys if you are taking any coaching class, please pay proper attention in those classes. After coming home, revise what you have studied in that class & do it on a daily basis. If they are giving you any homework, complete it. Remember guys revision is the key to success. You have to do proper revision if you really want to clear your exams. Believe me, guys if you start to study right now you can clear your exams easily. You just need to pay proper attention in class & study sincerely.
Lack Of Mentorship

We have seen that in online classes or pendrive classes, there is a lack of mentorship. By lack of mentorship, we mean that the teacher is not present in the online mode of classes, so students don't feel the pressure. If you guys are also not sincere for studies just because of lack of mentorship we have a study tip for you.
Choose a particular subject to study & make chapter wise target to complete that subject in a specific time span. For example, if you have taken pendrive classes of accounts, firstly make sure that you have all the videos of a particular chapter. Then make a target to complete that chapter in 3 to 4 days. You can also subscribe to our youtube channel for motivation. There Neeraj sir post a lot of videos to motivate students.
Check Out| Neeraj Arora – YouTube
Attempt Test Of Each Chapter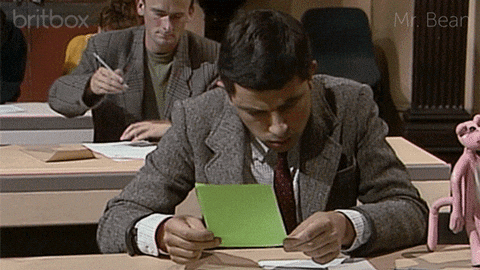 Guys try to give the test of each chapter you complete. If you are taking pendrive or online class request your teacher to provide you chapter wise test. The test is really important for self-assessment. Without giving a test, you can not assess your performance. So please try to give the test of each chapter you complete to evaluate your performance.
Don't Take Pressure Of Result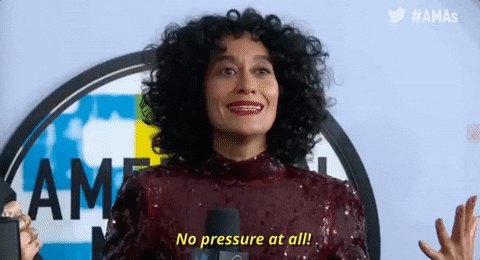 If you have given your group 1 exams in November 2019, you must be worried about your results. Guys, please don't take the pressure of the result, look forward & pay attention to your current studies. Don't waste your 25-30 days just because of result pressure. You can not change what you have done in the past, but you can make your coming exams preparation better. So please focus on your May 2020 exams instead of wasting your time in taking results pressure.
Check Out| Key Points To Be Kept In Mind During Exam Preparation
So guys start to study right now as you don't have time to waste. I hope you like this article, share this with your friends & family who also have their exams in May 2020. If you have any query, feel free to drop it in the comment section. All The best!